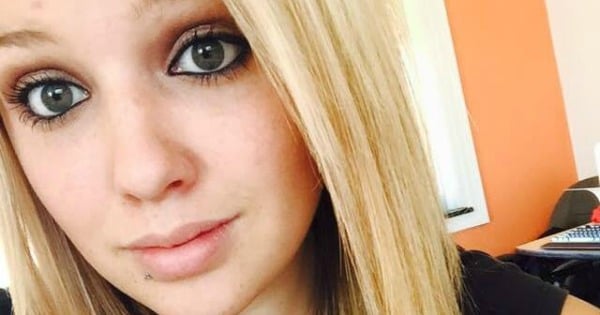 A US teenager, Shayla Wiggins, has discovered a dead body in a river while playing the game, Pokemon Go, on Friday morning.
The 19-year-old from Riverton, Wyoming, found the body of a man while walking around Big Wind River to find some Pokemon, BuzzFeed News reported.
"As I looked one way, I noticed that there was something in the water in front of me," she told Buzzfeed News.
"And so I took a closer look and saw it was a body."
Wiggins then called the police and waited by the highway for them to arrive.
Pokemon Go has become the latest craze in gaming, with a man even playing it while his wife was in labour. Players use their phone's camera and explore their surroundings to look for and catch Pokémon.