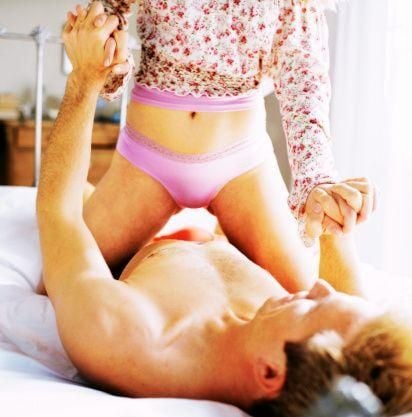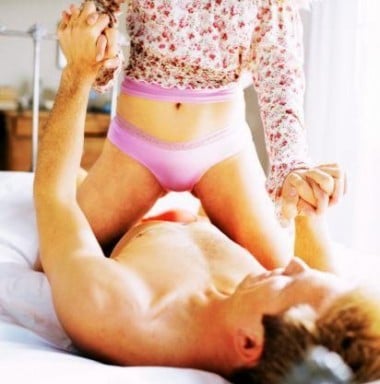 Casual sex. Just about everyone who is single is doing it. And for teenage girls and 20-something women, it appears to be the new normal. Tinder hook-ups and one-night-stands are part of everyday vocabulary.
So why has the debate about casual sex and whether it's good for women suddenly been re-opened today?
It began with a bold article from sometimes Mamamia writer Wendy Squires that was published on The Age website this weekend. The piece, titled ' Teenage hook-up sex leaves feminism behind,' argued that the casual sex pendulum, once thought to have freed young women to explore and embrace their own sexuality, has swung too far.
Squires says teenage girls have been so empowered by the feminist movement that they're now settling for less in relationships. And, that they're having sex without respect or trust necessarily being part of the equation.