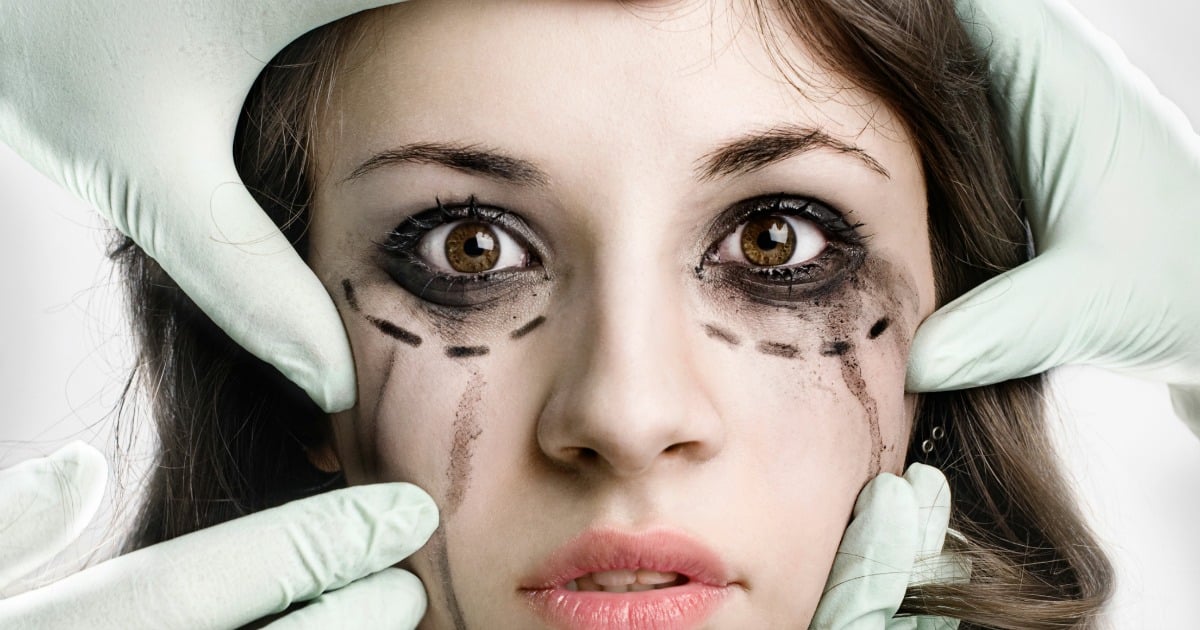 Here's a fun (and slightly disturbing) fact: plastic surgery has been around since the Bronze Age.
The earliest transcripts of surgical tinkering date back to around 3,000 BC, where an Ancient Egyptian medical text dubbed the 'Edwin Smith Papyrus' gives directions on how to repair a broken nose.
Fast forward to 800 BC, and Indian surgeon Sushrata was instructing his students on reconstructing noses, genitalia, earlobes and more that had been mutilated for religious or legal punishment.
Um, do you think they had anaesthetic?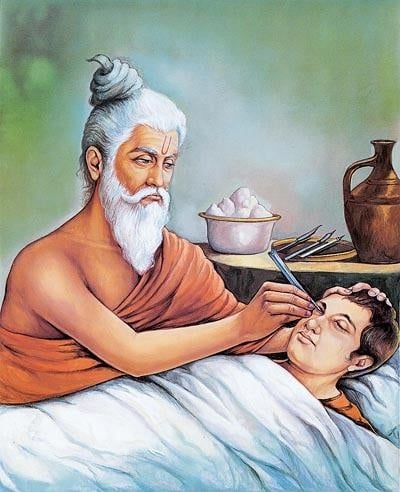 And onwards we marched through history, playing with knives, noses, and new looks.