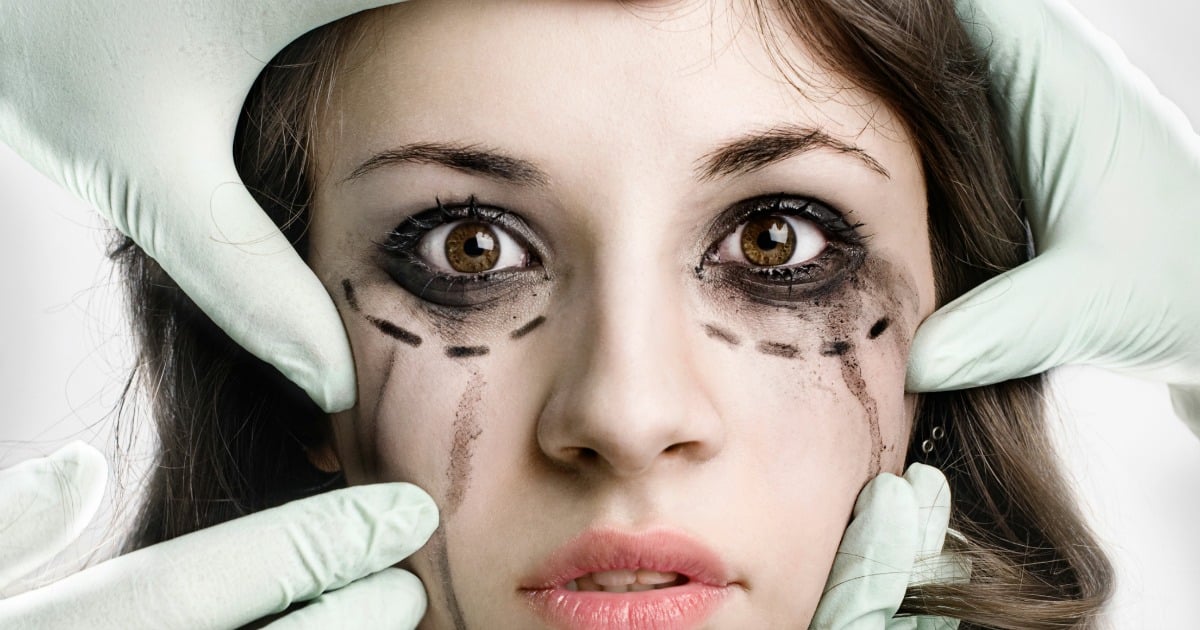 Here's a fun (and slightly disturbing) fact: plastic surgery has been around since the Bronze Age.
The earliest transcripts of surgical tinkering date back to around 3,000 BC, where an Ancient Egyptian medical text dubbed the 'Edwin Smith Papyrus' gives directions on how to repair a broken nose.
Fast forward to 800 BC, and Indian surgeon Sushrata was instructing his students on reconstructing noses, genitalia, earlobes and more that had been mutilated for religious or legal punishment.
Um, do you think they had anaesthetic?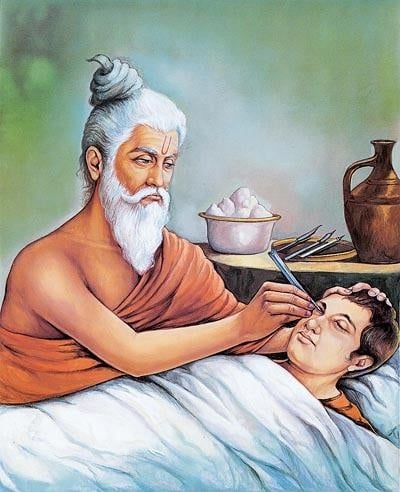 And onwards we marched through history, playing with knives, noses, and new looks.
By 1923, the first modern rhinoplasty procedure took place, and in 1962, American Timmie Jean Lindsey received the first ever silicone breast implant.
The rest, as they say, was history.
Here we are in 2016, and cosmetic surgery is prolific.
We only need to look to a single family for proof: enter stage left the Kardashian-Jenner clan.
As a family, they tick every box for every procedure imaginable. Caitlyn Jenner underwent a $70,000, ten hour  'feminisation' surgery marathon, whilst daughter Kylie is barely recognisable after multiple procedures, most notably her lip fillers and rumored buttock/hip implants.
Oh, and she's 18.
Among the sisters, Kourtney, Khloe, and Kim have all been reported to have had similar procedures. From rhinoplasties to breast lifts, breast augmentation to brow lifts, this million-dollar TV family have come to represent our modern, oh-so-casual approach to plastic surgery.