Picture a classroom full of fifteen-year-old girls. Like any group of young people, some are noisy and some are quiet. But compared with us at their age, they are amazingly confident and can speak their mind on any subject. They've grown up in the sunshine of a century of feminism, and it shows. They seem ready to 'take on the world'.
But… meet with any of these girls on their own – as a counsellor might do – and below the cheerful exterior, there are problems. Lots of problems, in fact.
Three or four of these girls, if they trusted you, might roll up their sleeves and show you cuts or scratches on their arms, where in times of great stress they seek relief by hurting themselves. Three or four in that classroom will be in the early stages of an eating disorder – most commonly bulimia. In fact, almost half the girls will be unhappy with their body shape and be dieting to try and change it.
Four or five of the girls will be sexually active. They will tell you though, that they don't enjoy sex, but they do it because it pleases the boys, and that it's simply what a girl has to do to be interesting and special.
A shocking one in five of the girls will be on anti-anxiety or antidepressant medication. Without this help, they would sometimes be barely able to leave their bedrooms to face the world. Some of these girls will be the most high achieving in the group.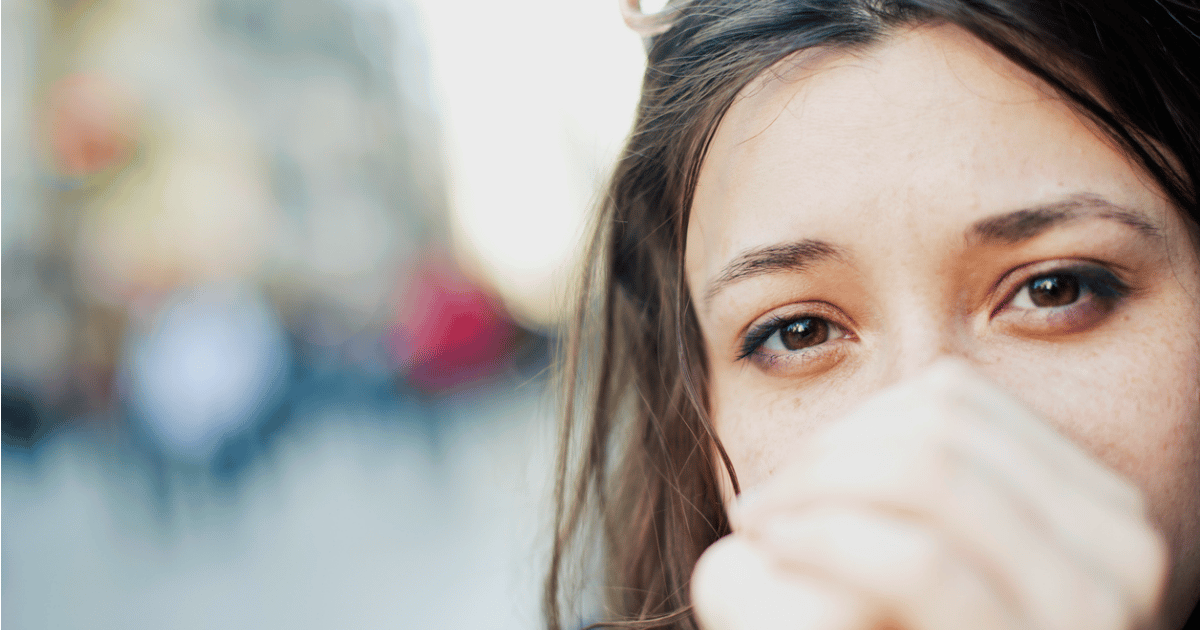 We haven't even mentioned the girls who are the victims, or the perpetrators, of bullying. Or those involved in binge drinking. Dr Tina Lam, an expert on teenage drinking whom I interviewed for this book, told me of a strange divide: that while most girls were drinking less, a small group were headed in the opposite direction, having around 14 drinks in a single night, and a frightening number of those were ending up in emergency rooms each weekend.
This, according to hundreds of studies and surveys across the Western world, and counsellors and parents I have spoken to, is modern girlhood. Some girls are going well, but far too many are in a lot of pain. You have to ask yourself: what on earth has gone wrong?