Managing when a baby wees may seem like black magic to parents who are all too familiar with the unpredictable nature of an infant's toilet habits.
"They call infant urine samples 'liquid gold' for good reason," says Dr Jonathan Kaufman, a doctor at the Royal Children's Hospital in Melbourne.
"Baby wee can be elusive."
This trickiness can make collecting a urine sample from an infant difficult. But Dr Kaufman, who is also a researcher at the University of Melbourne and the Murdoch Children's Research Institute, has developed a simple method that encourages babies to urinate, greatly increasing the chances of collection.
Dr Kaufman demonstrates the Quick-Wee method. Video: Sarah Fisher/ University of Melbourne
Known as Quick-Wee, and recently published in The BMJ, the method involves gently rubbing the lower abdomen in circular motions with a piece of gauze soaked in cold liquid, to trigger urination.
Current methods for collecting a urine sample from an infant can be, at best, time consuming and, at worst, distressing.
When doctors suspect a baby may have a urinary tract infection (UTI) they often use a method known as Clean Catch, where they wait for the infant to go to the toilet spontaneously, and use a cup to 'catch' the urine. This can take a long time and has a high failure rate, as well as a risk of sample contamination.
If Clean Catch fails or time is of the essence, clinicians may need to use a catheter or a needle (extracting the urine directly from the bladder) to collect the sample, which is invasive and painful.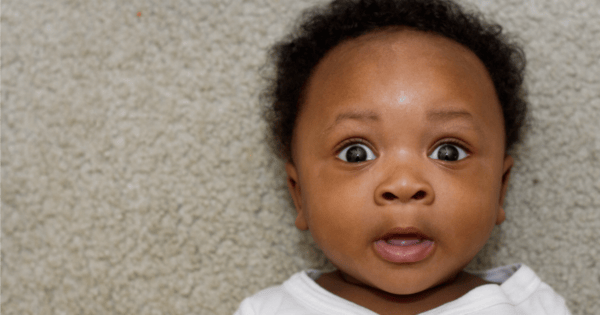 "The signs of UTI in young children are very non-specific, and collecting a sample for diagnosis is difficult," explains Dr Kaufman.
"So in practice some children don't have a urine sample collected at all, and are prescribed antibiotics when a UTI is suspected but not confirmed, meaning they receive antibiotics they don't need.