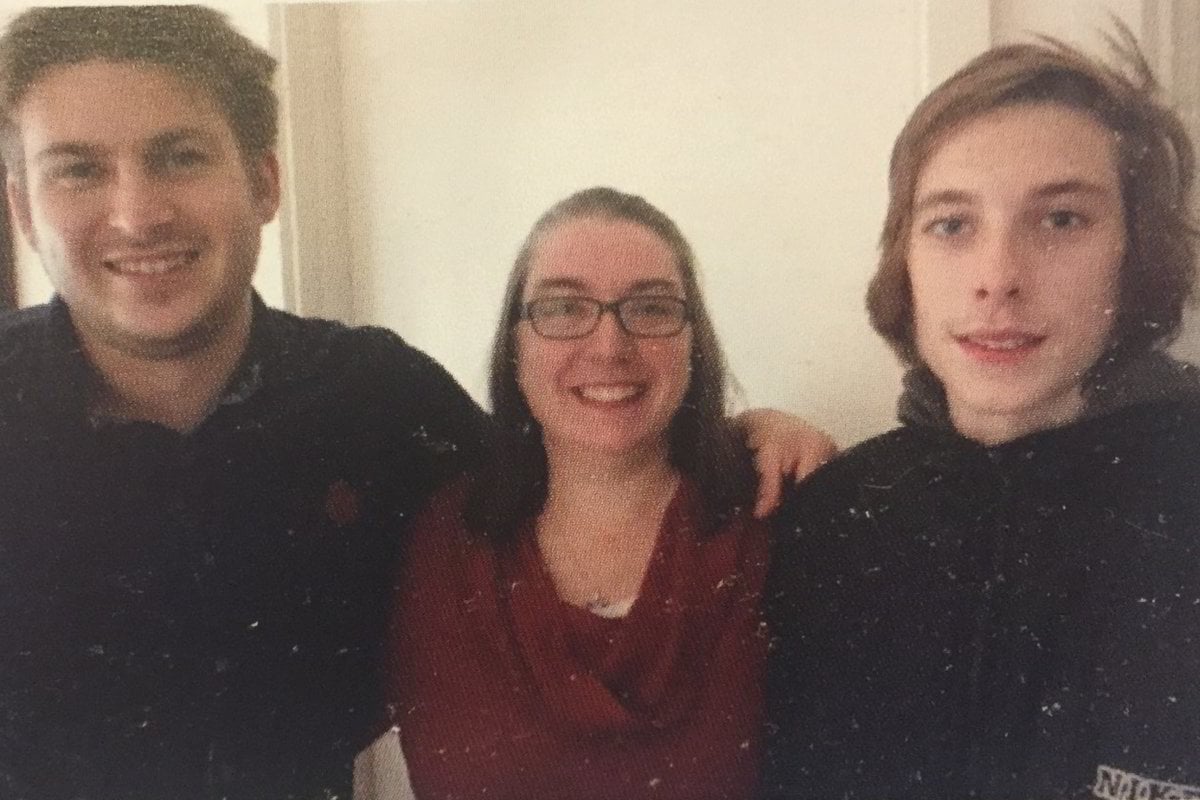 On the third Wednesday of October in 2017, Tyler Dean had a spring in his step. 
He was set to hand in the contract for his apprenticeship at South City Panels in Geelong during his lunch break. 
He would soon be taking the first steps towards realising his dream of becoming a panel beater. 
Watch the trailer for True Crime Conversations. Post continues below.
Jeynelle and Josh had a busy day too. Josh, an actor, was filming footage for a competition at a number of different locations. One place he wanted to film at was the North Geelong Train Station. 
The two needed an extra pair of hands and Jeynelle suggested they ask Tyler. He could meet them at the station and get a lift home with them rather than catching the train back to Winchelsea. However, Tyler wasn't too keen on the idea. 
"He sent a message back and said, 'I'm really knackered, it's been a big day.'" Tyler told his mum he just wanted to go home and "veg out."
Initially Jeynelle wasn't too pleased. "I cracked it a little bit and said, 'We really need your help with this,'" she said. But when he again said he was too tired, she relented, telling Tyler they would get someone else to help out.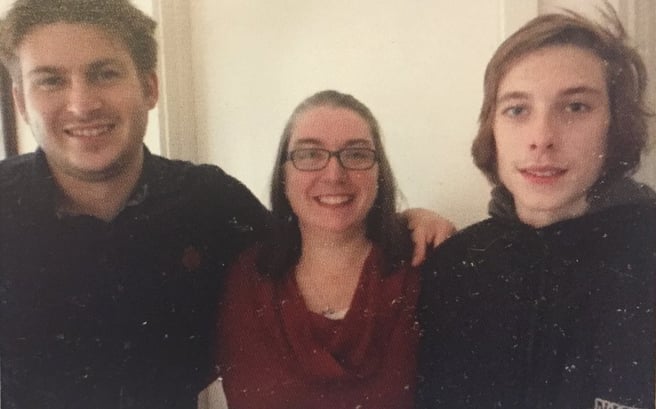 Image: Supplied.