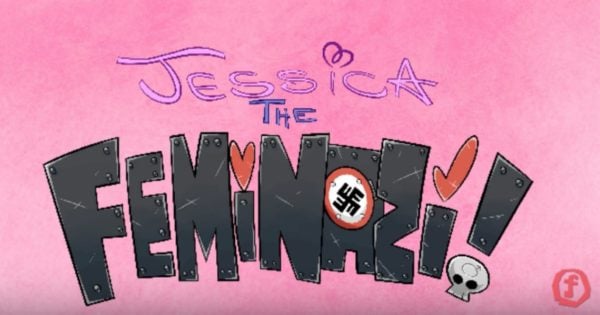 On YouTube, there's an animation series called 'Feminazi'. You heard of it? The episode #GlassCeiling scored over a million views. There are lots of other episodes: Feminazi Getting Owned. Feminazi Fail. Feminazi Gets Triggered. Feminazi gets Reckt.
Note the use of gaming language; usually the province of adolescent boys.
I scrolled through a few of these clips which tend to show plump, bespectacled, trouser-wearing 'feminazis' raging away about their rights and gripes to some passive cartoon-bloke. Most of these clips are accompanied by a male voice-over pointing out how extreme, hilarious, hysterical and irrational such women are.
I hear my 14-year-old son's guffawing from his room and then he calls me in to watch one of these hilarious clips.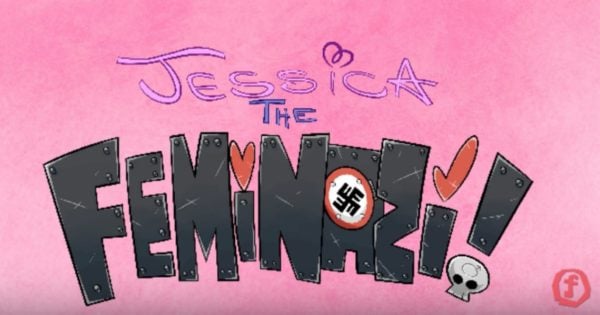 'I can't believe you're watching this crap!' I say.
'Calm down Mum, it's just a joke,' he says.
'It is not a joke. It's sexism. Don't they teach you anything at that school of yours?'
'Okay, okay. I'm sorry. Stop taking it so seriously. It's just funny.'
I'm furious. I should be calmer, more matter of fact. I have to stop with the lecturing and hectoring. The more I suggest it's contraband, the more he'll want to see it, right?