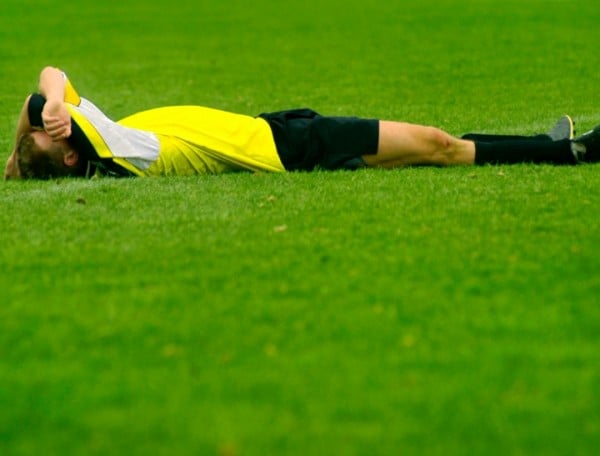 I can't think of a single parent who doesn't want their child to grow up to be happy, healthy and whole. But it requires walking a fine line.
The line between protecting our kids from pain and teaching them to handle it; between supporting them where they are and challenging them to stretch themselves; between encouraging them to 'play to win' and preparing them to handle failure.
As parents, we're wired with an inbuilt desire to protect our children from the harder realities of life – whether the sting of rejection or the disappointment of failure. But left unchecked, that primal instinct to protect can keep us from equipping our kids with the skills to handle life better. Add to that our own un-mended childhood scars, and it only amplifies our desire to steer them away from situations where they might acquire their own.
A friend of mine who runs a local basketball competition for 1,000 girls age 7-9 shared with me how, upon redrawing the team margins, she was inundated with calls from upset parents complaining how their daughters' teams were no longer winning. She said a fellow parent managing an older league had experienced a similar onslaught of abuse from over competitive parents whose desire for their kids to win overrides their better judgment.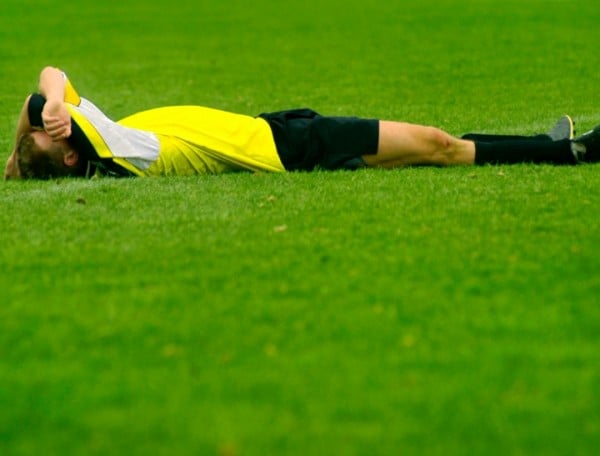 Don't get me wrong, I love seeing my kids win. But having had each of my four children (now three teens and a twelve-teen year old) experience plenty of losses over the years in every sport and extra-curricular activity ever invented (at least it's felt that way), I also know that some of their best life lessons have come from NOT being on the winning team or landing the lead role. They've come from the narrow one point defeat. They've come from not making the A-team. And they've come from learning how to pick themselves up and refocus on what's next.
Consider the most successful adults you know. They're rarely those whose childhoods were one long string of victories, accolades and gold stars. Rather they're people who've had their share of bumps, bruises and battles along their path to adulthood. They're also those who, having learnt that failure is an event not a person, have built the grit and confidence to pursue ambitious goals that stretch and inspire them. Sure they're competitive and they play to win, but outcomes don't define them. They define themselves.