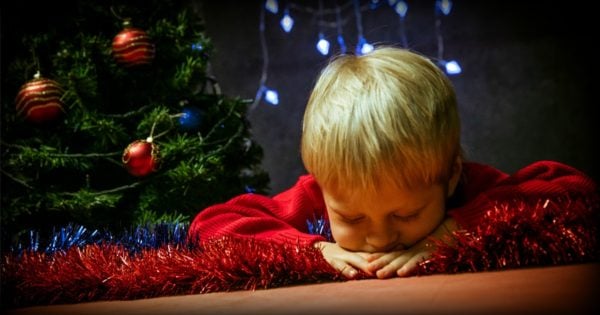 Christmas can be a wonderful and magical time for children, but for those who have experienced loss of a loved one it can also create some challenges.
"I know, I'll ask Santa to bring Daddy back," my four-year-old son asked me one morning.
His father had died a few days ago. I realised at this moment that I had a long road of assisting my three children to grieve the loss of their father.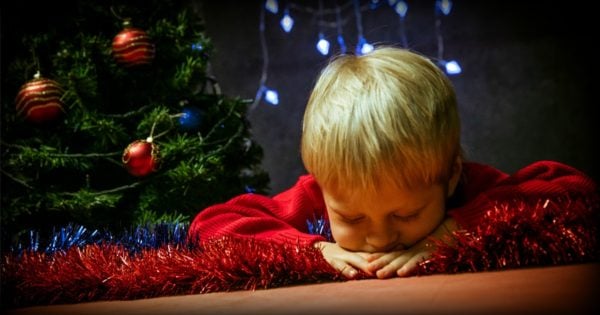 When my husband died, my children were six, four and one. Their understanding of death and what it meant was varied to non-existent.
I spoke to others I knew who had lost a loved one and had small kids.
One of them was now a grandmother and I soaked in her knowledge about the road ahead. She explained early on, as does the literature, that children's grief is not linear, it ebbs and flows depending on the age and stage of life and their own circumstances.
I have written a children's book, Sometimes, which I hope to publish soon. I hope it can be a beacon of light on this topic that so many people struggle with. Whether it is a sibling, friend, parent, aunt, uncle or grandparent, children are touched by grief and loss.
I wanted to write an article this festive season to answer so many questions I have been asked about how I have dealt with my children's grief these last couple of years.
As I mentioned different ages and stages will need different things. I am not an expert but I will share with you seven things that have helped make the road a little easier for dealing with grief with my children.