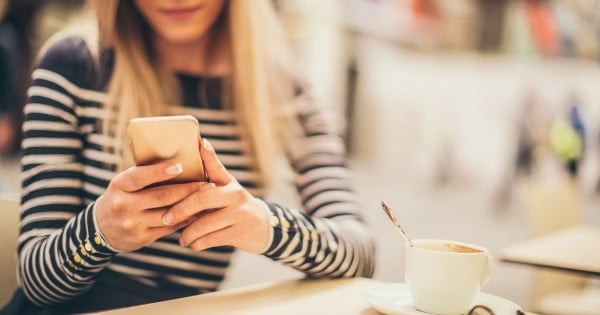 Seeing your school teacher in public is one of the most traumatising and confronting things that can happen to you as a kid.
As the daughter of a school teacher, I can't tell you the number of times I've rounded the aisle of a grocery store with mum by my side and come face-to-face with a startled primary school child.
Kids whose eyes always pop out of their skulls as soon as they see someone who is usually confined to the classroom clutching paper towels and a loaf of bread in a supermarket on a Saturday afternoon.
As you get older though, you start to realise your teachers are not pod people who power down in the classroom at night and then proceed to dream sweet dreams about correcting your maths homework.
And let's be honest, given the crazy things our kids get up to… can you blame them? Post continues after video…
Apparently, this realisation has yet to dawn on parents from the Cumbre del Noroeste Institute, who recently became enraged when they spotted viral video footage of one of the school's teachers twerking in a bikini.
The 24-year-old teacher was on an Easter break in Cabo San Lucas, a 15-hour drive and ferry ride away from the school in the northern Mexican state of Sonora where she had taught for three years.
The teacher, who is identified as just "Carla" has publicly stated she was forced into quitting her job after numerous students and parents spotted the footage online and filed complaints.
Dancing…with a group of consenting adults…while presumably not charged with keeping any children, animals and plants alive. That was her crime. The act that lost her her job and may even have ended her career.