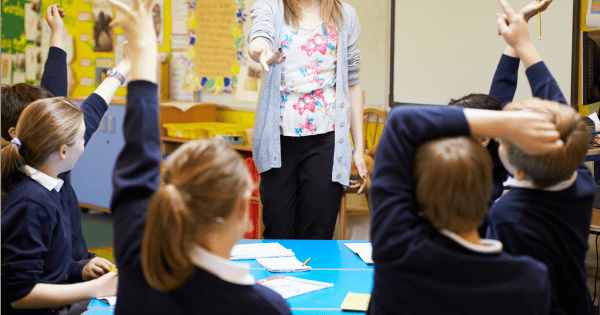 Kathy Margolis has been a teacher in Brisbane primary schools for the past 30 years.
But the current state of Australian schools has forced her to make an extremely difficult decision. After three decades, teaching, nurturing and loving her students, Kathy is quitting and looking for work elsewhere.
"I have decided to look for another job," she says. "Not easy for a woman in her 50s."
Kathy wrote a letter to the Courier Mail, which she also posted on Facebook, outlining her decision to leave her vocation.
"Education in Australian schools is in crisis," shey says, "and someone has to listen to those who are game enough to speak up."