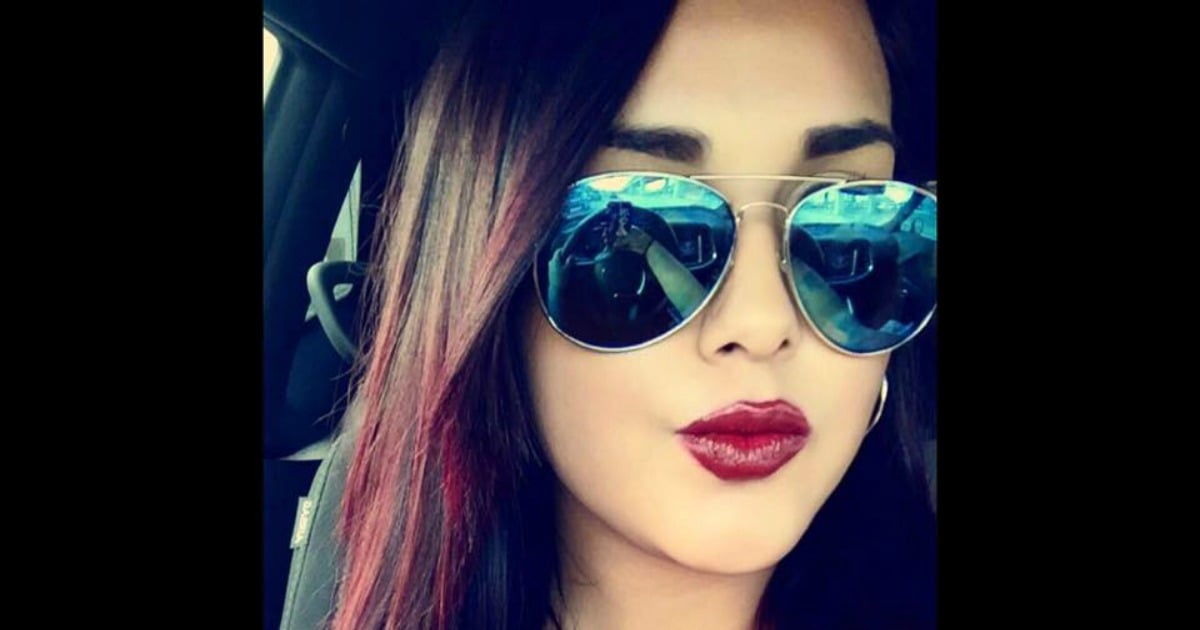 A 24-year-old teacher has handed herself into police, after allegedly falling pregnant to one of her students during a nine-month sexual relationship.
Alexandria Vera, an English teacher at Stovall Middle School in Houston, Texas, handed herself into police on Wednesday where she was charged with continuous sexual abuse of a child.
The mother of one reportedly began the inappropriate relationship with the boy during summer school last year, after he requested her phone number via Instagram and invited her to spend time alone with him.
Vera told investigators that she drove to his house the following day, where they had sex for the first time.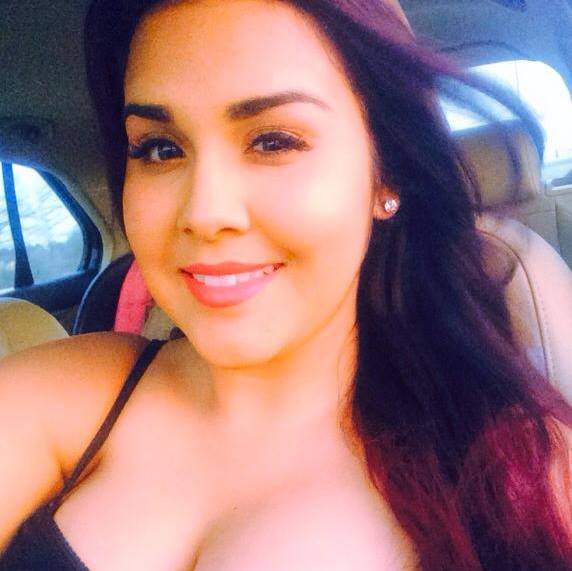 Image: Facebook

What followed was a nine-month sexual relationship, which court documents indicate occurred with the approval of the boy's parents.
According to local news outlet KHOU, police documents allege that Vera was introduced to the boy's parents as his girlfriend and that they even told a school district investigator that they were "very supportive and excited" when they discovered she was pregnant to their son.