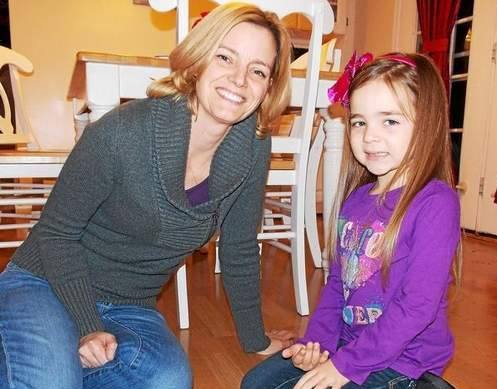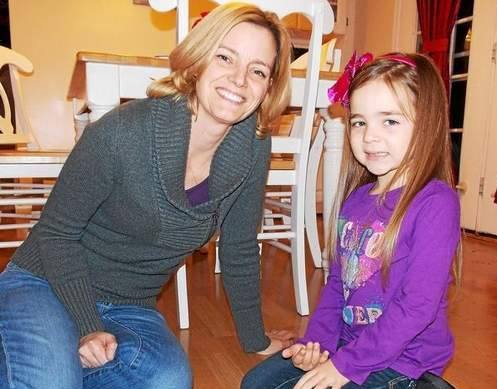 We often hear stories about teachers who go above and beyond for their students, but this story has got to take the cake.
A 5-year-old girl has received a much needed kidney transplant from a  substitute teacher who had only met her once.
Katelynn Ernst, a kindergarten student from Pennsylvania, has hemolytic uremic syndrome, which ultimately resulted in her spending 10 hours a day bed-bound and on dialysis.
Substitute teacher Cindy Santos taught her class in September 2013, and was so touched by Katelynn's plight, that she made the decision to give Katelynn one of her own kidneys.
She has a Facebook page, where she's written about what happened. Here's what she had to say:
"I like substitute teaching. My schedule can be flexible.

But the one and only time in this school year that I've substituted in a kindergarten class … was in Fleetwood, Pennsylvania. The school nurse told me about a little girl who needed special attention.

Katelynn and Cindy. (Image via FB)

She was Katelynn Ernst … a petite dark haired child who was on dialysis ten hours a day … waiting for a kidney donor.

I was drawn to Katelynn. She was quieter than the others, but had a sweet smile and engaging eyes.

A few days later Katelynn was still on my mind, when her photo "popped up" on my Facebook. I clicked, and came to a page called www.facebook.com/KatelynnsKidneyJourney"

Her parents had listed the initial requirements for a donor.