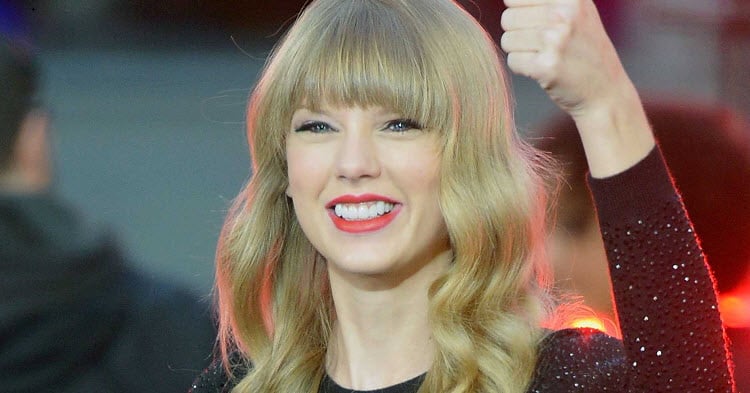 We're sorry. We know that Taylor Swift is everywhere you look right now, and depending on your interest level that's either making or breaking your daily Internet experience.
But we can't stop looking at this cover.
The reason for Taylor overload is that her new album, 1989, has just been released and is rapidly achieving world domination..
But what got our attention today is that she's just graced the cover of Wonderland magazine, and T.Swift looks a little different.
See for yourself.