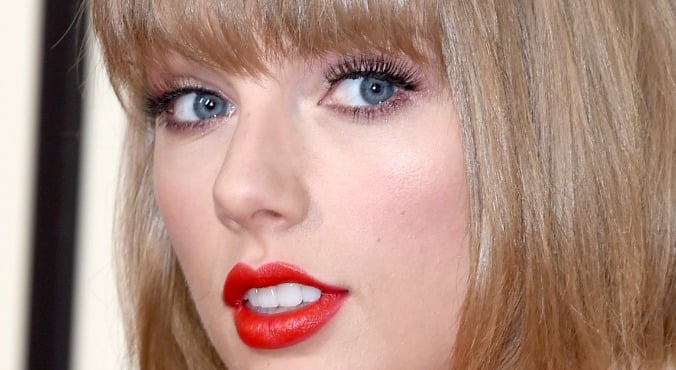 Image: Getty.
In case you haven't had any wi-fi access until this very moment, the Grammy Awards are happening right now.
As per usual there's a lot going on in terms of red carpet fashions and celebrity antics, but there's a certain attendee we just can't tear our eyes away from: one Taylor Swift.
It's not because of her striking midriff-baring outfit or the fact she's already picked up a shiny gold gong for her Bad Blood video.
It's because Swifty's replaced her trademark wavy lob with something shorter and sharper.
The 26-year-old is basically rocking a blonde version of Uma Thurman's Pulp Fiction bob. It's a blunt, chin-grazing chop with an even blunter fringe, and it looks ace.
That said, we've fallen for A-lister styling trickery too many times in the past — remember Gigi Hadid's deceptive wig last year? — so our tender hearts are more suspicious than they once were.
Watch: All the Grammys red carpet action. (Post continues after video.)
As former US President George W Bush so elegantly put it: "Fool me once, shame on you. Fool me... you can't get fooled again."
We sure don't want to be fooled again, so let's have a closer look to see what's going on here:
I mean, it certainly looks like Swift's real hair, and the bob isn't curved enough to be a tucked-under faux bob creation. That said, Hollywood stylists are a tricky bunch so it very well could be.
Here's how it looks from the side:
Hmm. Still no more enlightened. It might be a wig, but in this instance we choose to believe.
She might have had Bad Blood, but this is some bloody good hair. Speaking of the Grammys, here's what everyone else is doing makeup and hair-wise.
The 2016 Grammys red carpet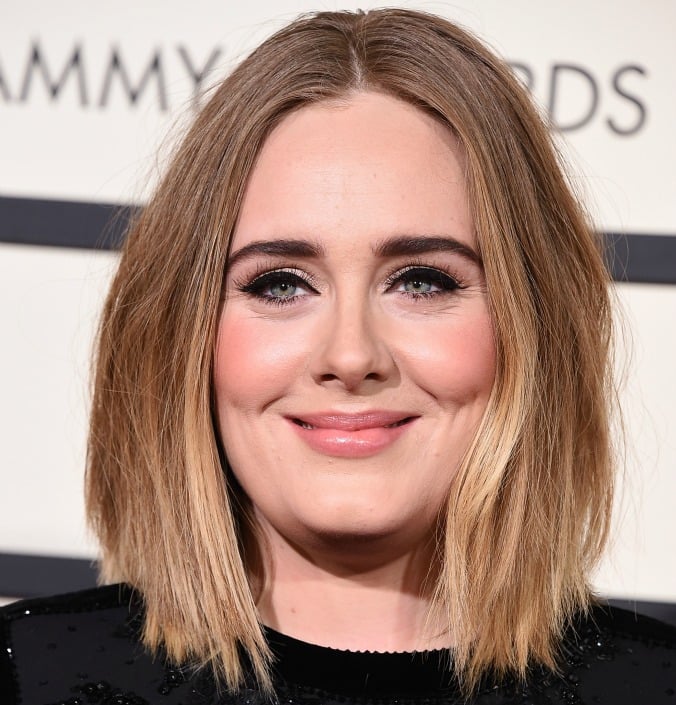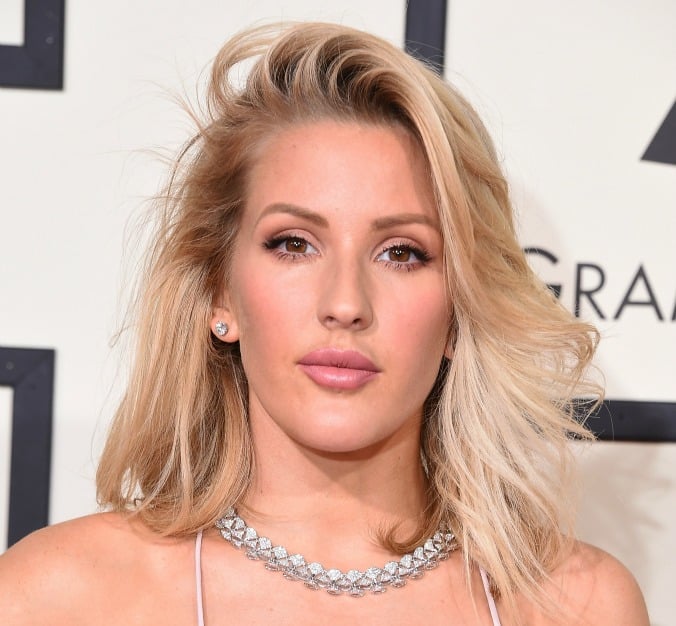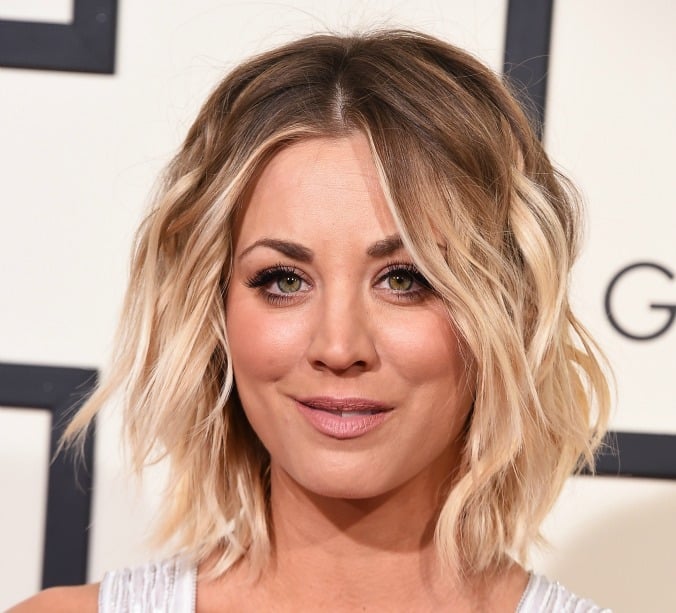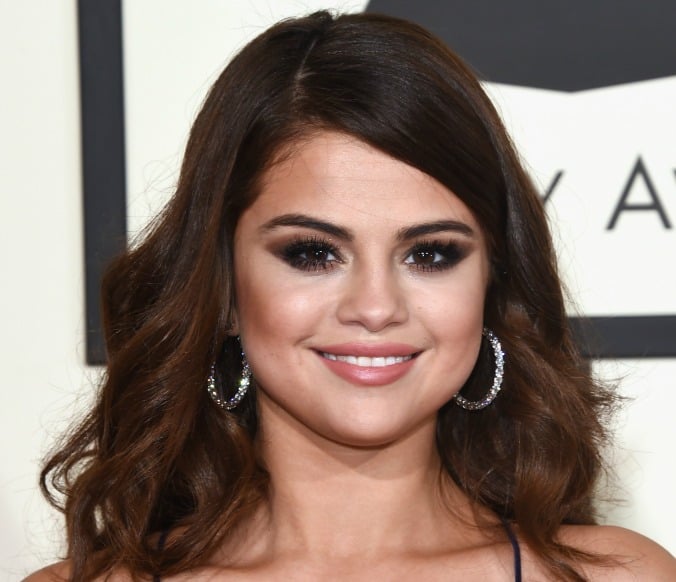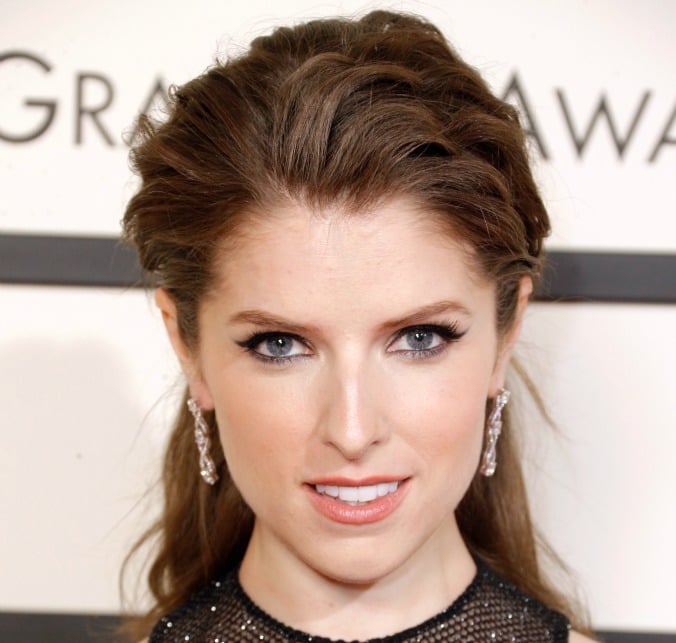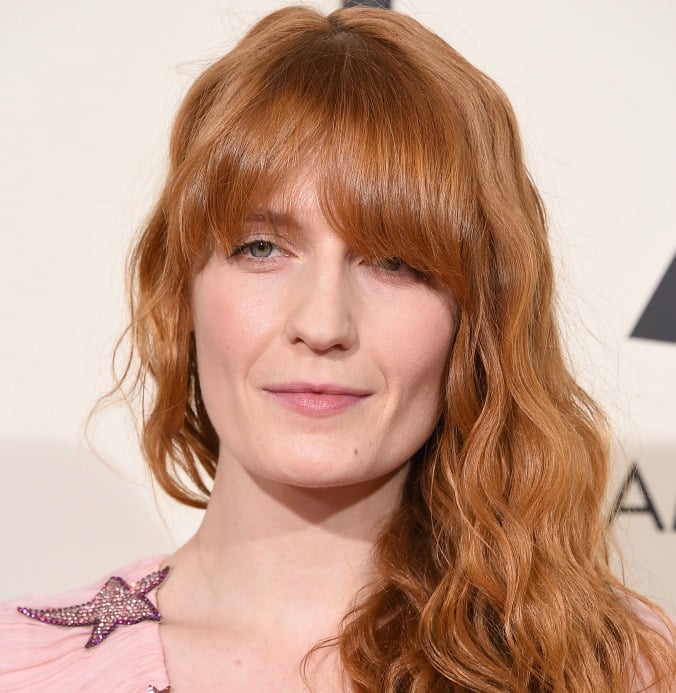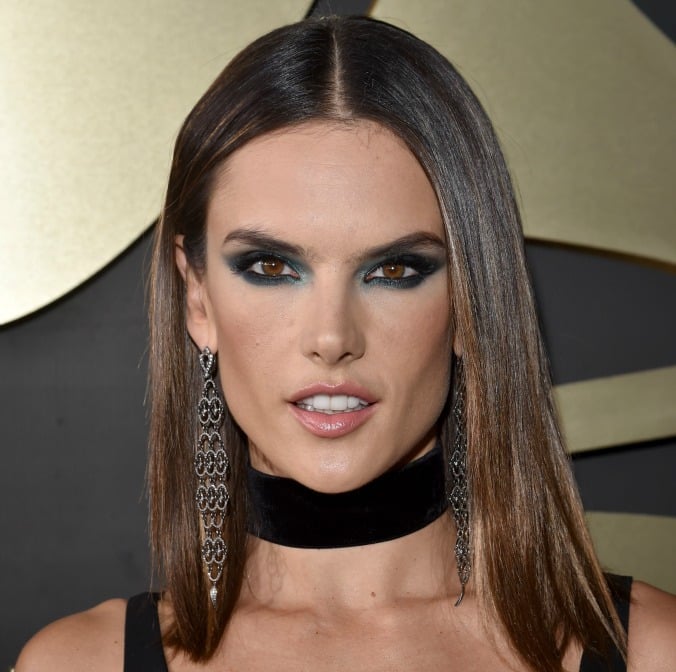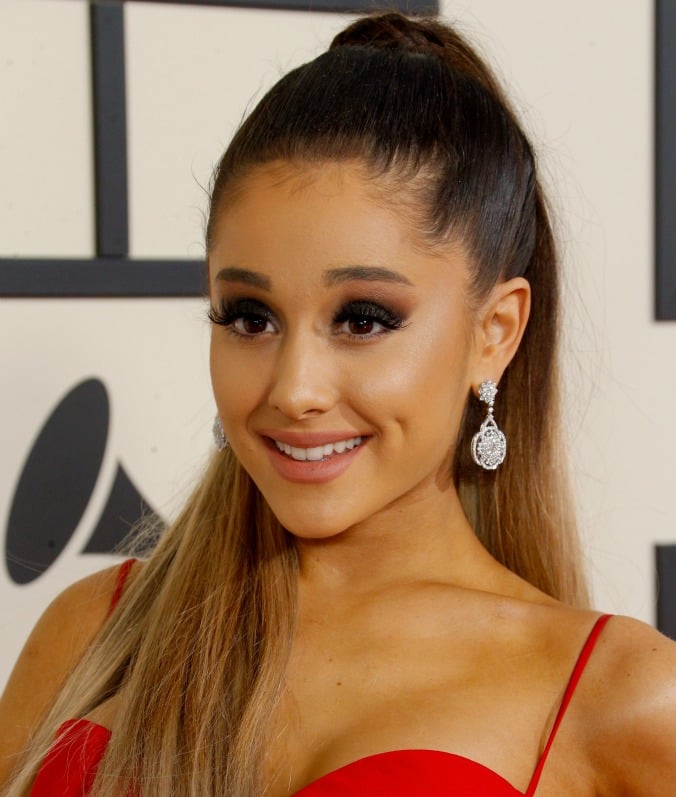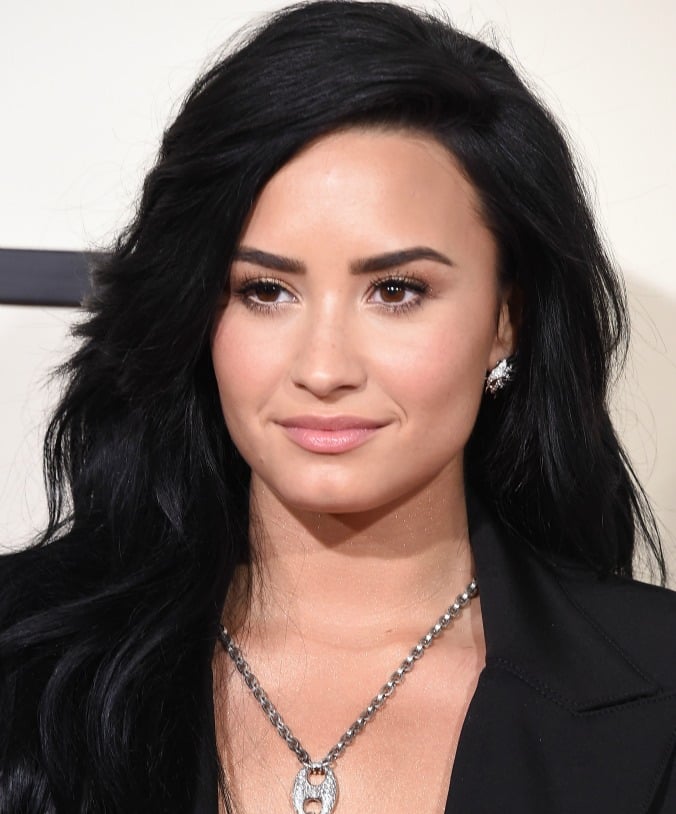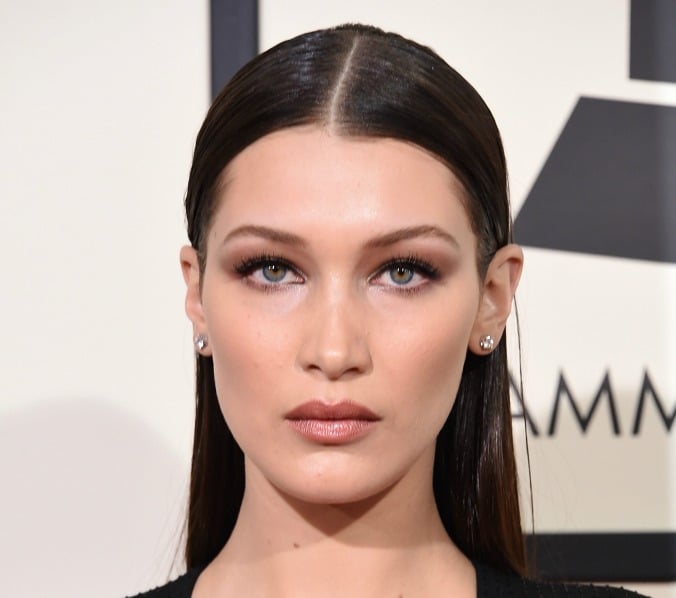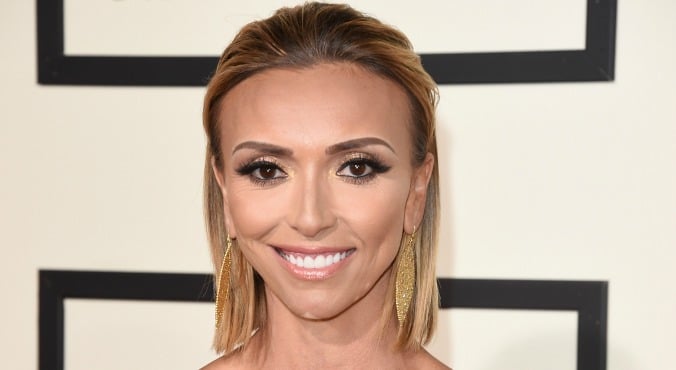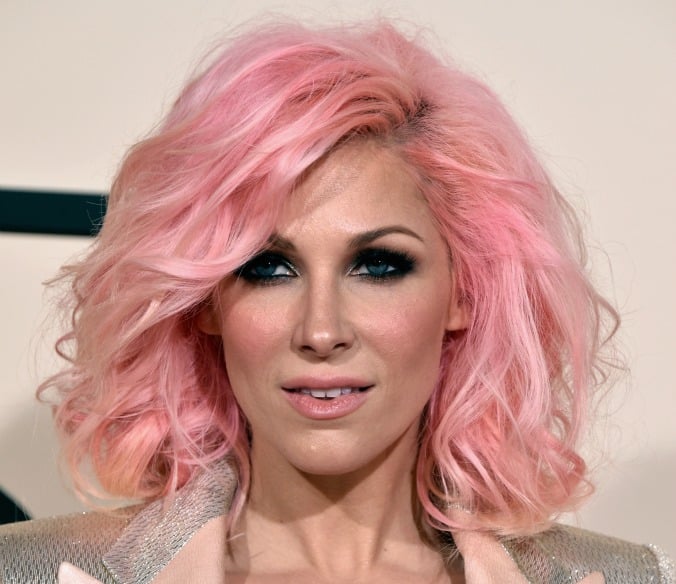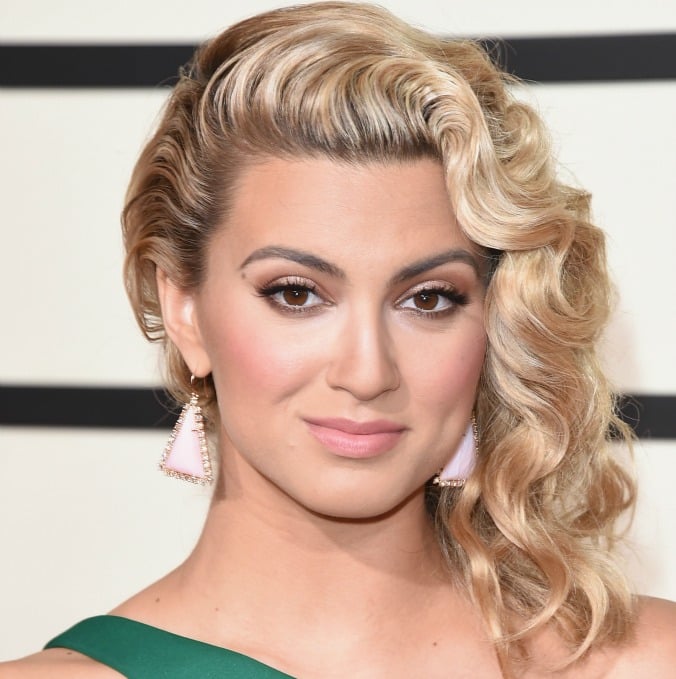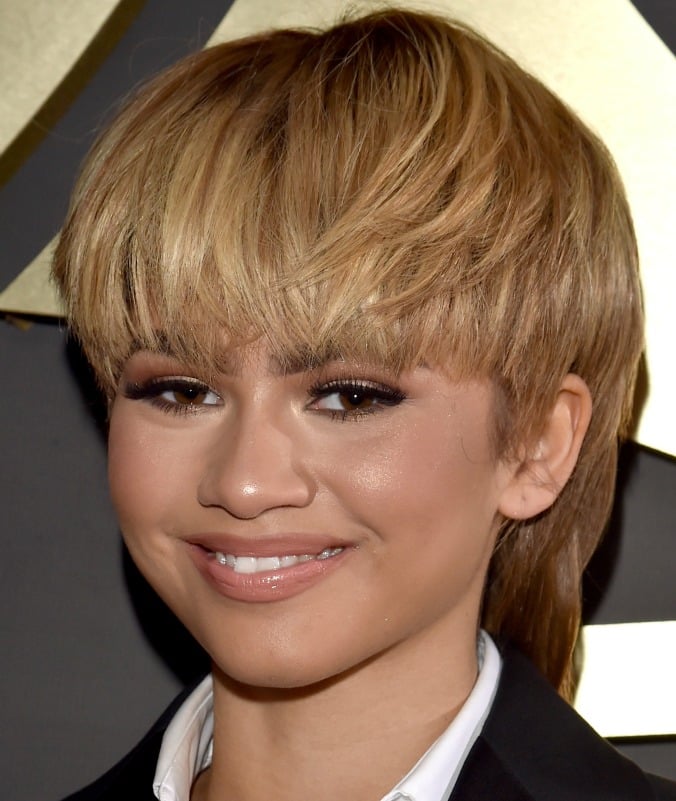 What do you think? Is this hair for real?