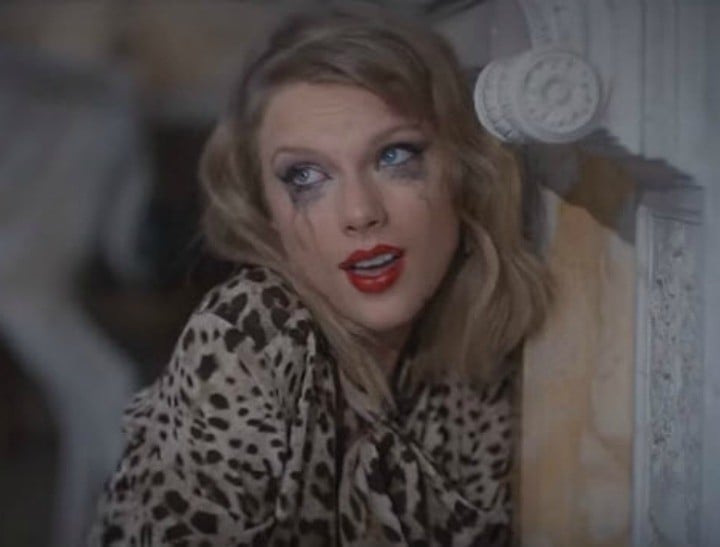 Those genius mums have done it again.
Taylor Swift's Blank Space film clip is fairly epic. It features Taylor as a rich, psychotic girlfriend, a hot guy and lots and lots of fancy clothes and cars.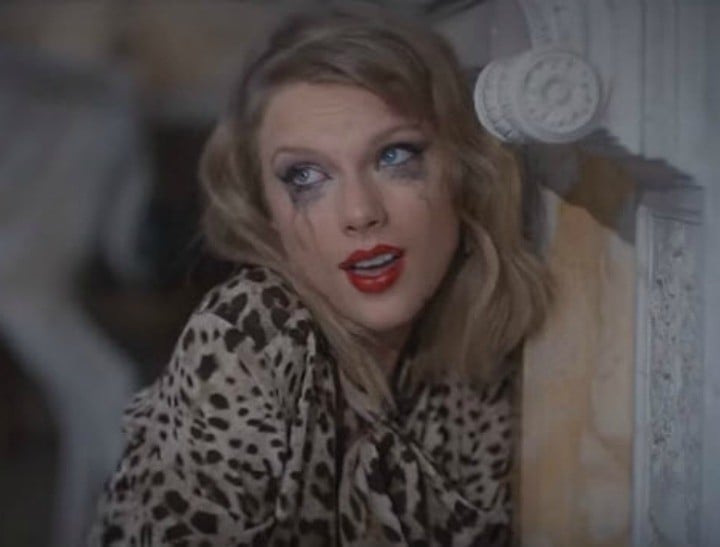 But a much lower-budget parody video just outdid it.
Three mums who run popular YouTube channel 'What's Up Moms?' hilariously took on the sleeplessness, repetitiveness and caffeine-reliance of life as a stay-at-home mum.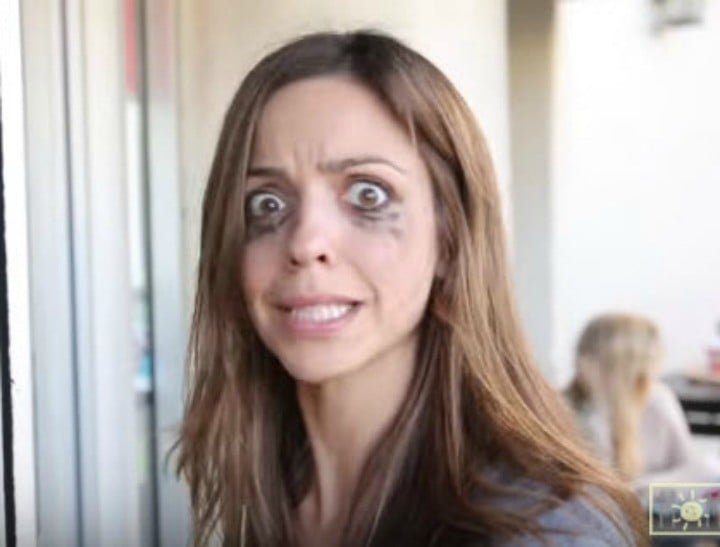 The three friends say their intention in creating relatable parody videos is just to reach new mums who are in need of a laugh.