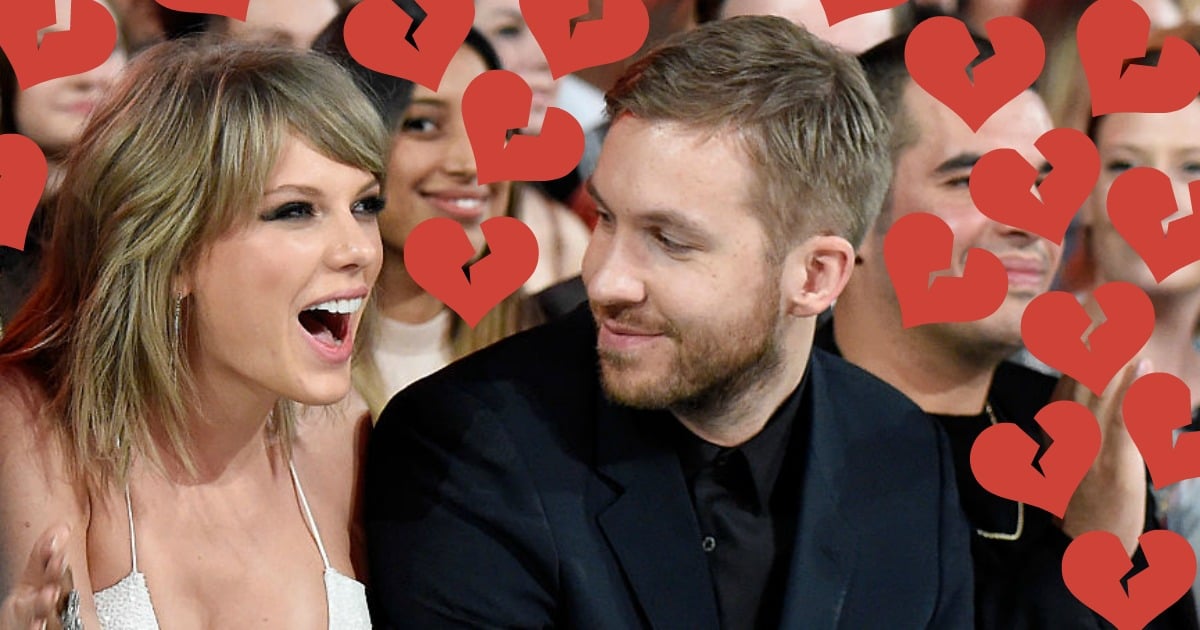 LOVE IS DEAD.
That's the only conclusion we can feasibly come to after the news that Taylor Swift and Calvin Harris's 15-month relationship has come to an end surfaced this morning.
People Magazine have confirmed the split of the pair who celebrated their one-year anniversary on the third of March with a romantic tropical getaway.
"There was no drama. Things just don't work out sometimes," an source told People.
We truly thought the historically unlucky-in-love singer had found her match with Harris, after the pair kept their relationship out of the public eye for the first few months.
Yet it seems 26-year-old Swift and the 32-year-old DJ are never, ever, ever, ever getting back together.
"I'm just taking things as they come," Swift told Vogue in an interview earlier this year.
"I'm in a magical relationship right now. And of course I want it to be ours, and low-key… this is the one thing that's been mine about my personal life."