In the early hours of August 14, 2016, then 19-year-old Taylah Hocking left a 21st birthday party at a pub in central Victoria in her gold Holden sedan.
She was meant to be the designated driver for the night, having only had her probationary licence for three months, but had been drinking before she got behind the wheel.
Taylah had attended the party with her mother's best friend, 45-year-old Tracey-Lee Kemp, but after an argument with a fellow party-goer, Tracey-Lee decided to walk home along Midland Highway instead.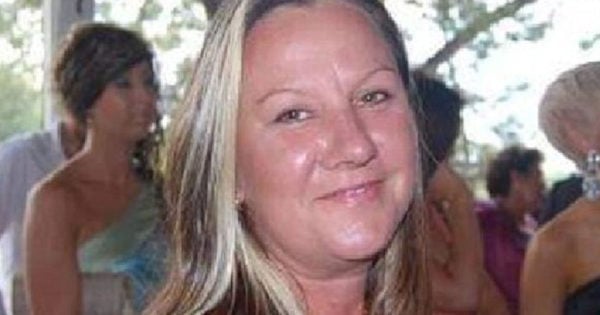 Tracey-Lee was speaking to her boyfriend on the phone at 12:43am, when her phone suddenly went silent.
At the same time, phone records show Taylah, who was driving home along the highway, received a text message from her ex-boyfriend.
It's believed she hit Tracey-Lee while distracted on her phone. But she didn't stop, instead driving four more kilometres before turning into a side street and staging another accident.
Yesterday, a court found the Taylah, now 20, guilty of dangerous driving causing death. It's expected she will be sentenced to three years in jail.