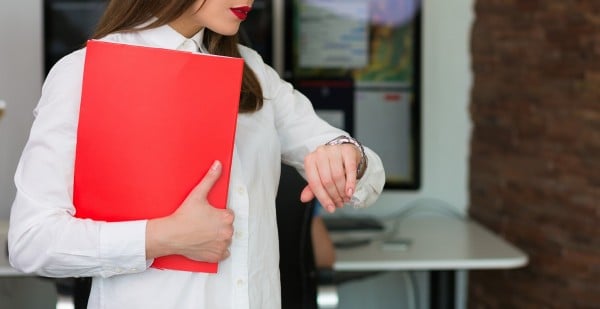 These days lodging a tax return is so effortless, you don't even need to leave your house.
What most people get confused about is where they can claim deductions to maximise potential return. Fear not! I've listed a few considerations below.
Remember it is important to be able to validate the costs (in case of an audit) so keeping your receipts and records for seven years is essential. However there are some exceptions. The ATO will even bring through interest earned on your bank accounts and any listed investments into the online system.
Working more than 9 to 5?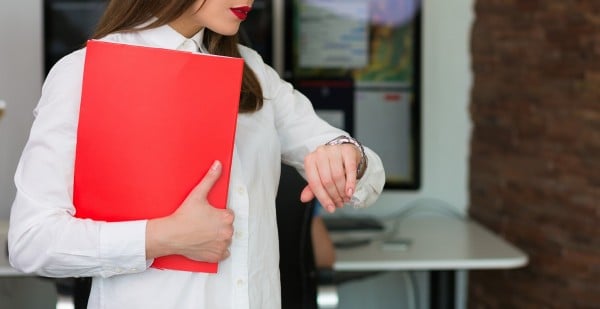 When working overtime, provided you have been paid an allowance by your employer, you can claim for your meals without having to keep any receipts, provided you can show how you have calculated the amount you spent.
The cost of parking, tolls, taxis and public transport if you are required to travel to attend seminars, meetings and training courses can be claimed. If you need to stay away overnight you can claim for the of all meals and your accommodation.
Are you required to wear a uniform?
The cost of buying compulsory uniforms, including shirts, pants, skirts, jackets, jumpers – your uniform should have the business's logo on it to ensure it is tax deductible and the bonus is you can claim the cost of laundry or dry cleaning of your uniforms.
There are definitely some taxes we wish we didn't have to pay. Watch Russell Howard's insightful and hilarious monologue about cutting tax credits and the ridiculous tampon tax: