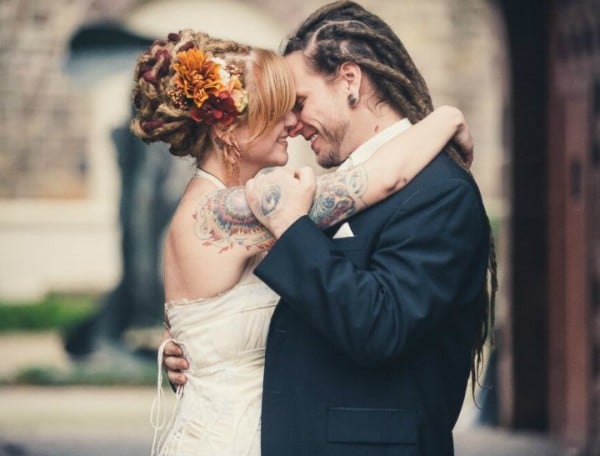 Michael Allebach is a US wedding photographer with an unusual specialty – tattooed brides.
After seven years in the business, he's even earned himself the nickname "The Tattooed Bride Photographer."
And his photos? Breathtaking.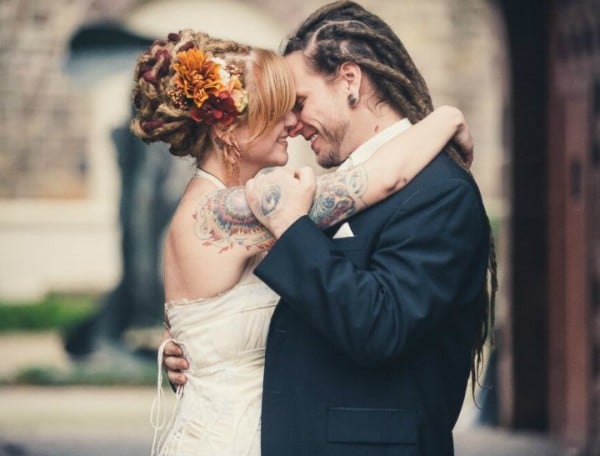 See? Told you.
Mr Allebach recently spoke to The Motherish about how he "fell into" his rare occupation, why he loves it – and the most creative ceremonies he's ever seen.