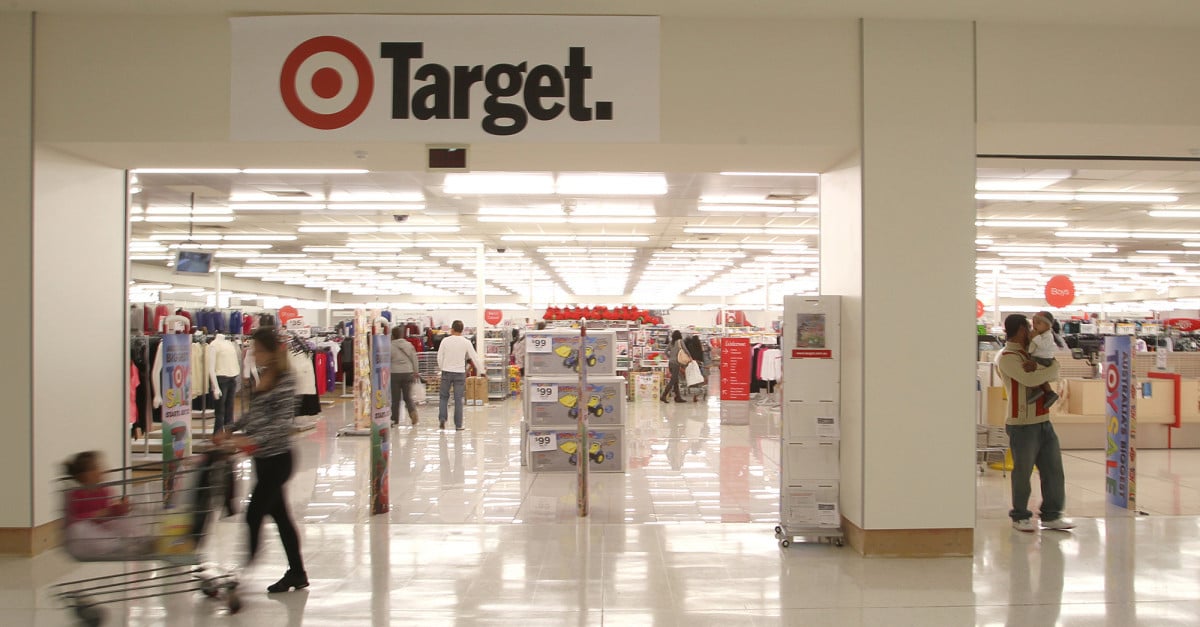 Mums are angry. Those mums who are organised,  time-short, who need to prepare for Christmas months in advance because splurging at the end of the year is financially and logistically impossible. These mums are angry because Target, one of the biggest toy retailers in the country, has let them down.
Target has cancelled their long-term six month lay-by period.
This means parents cannot lay-by Christmas presents at the mid-year sale, and pay them off in the months leading up to Christmas.
The result? A social torrent of anger from frustrated, had-enough mums. And a boycott, of course.
"Hi mums, Im' interested to see how many of you will be boycotting Target's "TOY EVENT" this year because of the no Christmas lay-by?" one mum wrote on a private mother's group Facebook page. "I would usually spend around $400 but will not be shopping there this year with the no Christmas lay-by change."