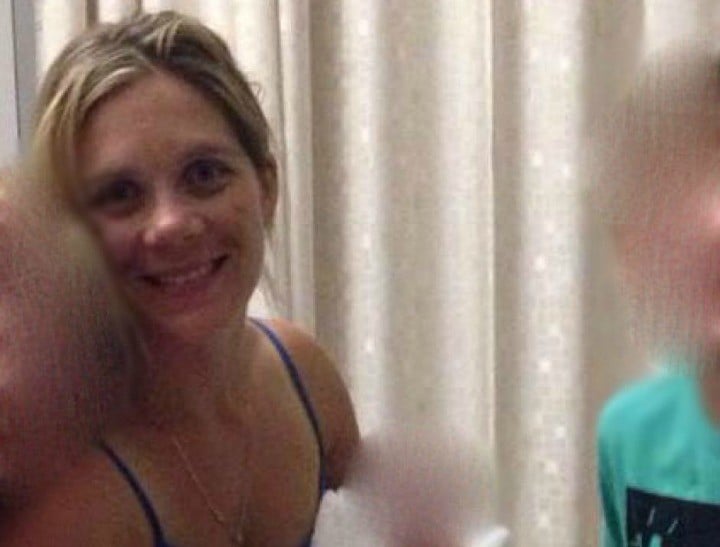 Mother-of-three Tara Costigan was murdered in her home on Saturday. Her ex-partner has appeared in court charged with her murder.
Warning: This post contains details of domestic violence and may be distressing for some readers. 
A week ago Tara Costigan was celebrating.
She had just given birth to her daughter, Ayla. Her family compete. Her two boys had a beautiful baby sister.
"A precious little Angel" Tara wrote on Facebook.
Just one week ago Tara Costigan was inhaling the scent of her newborn daughter and embracing her sons aged 9 and 11.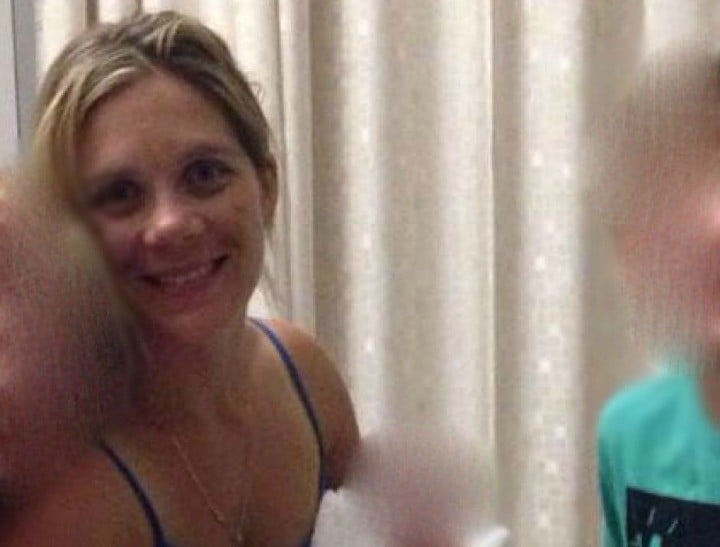 Now she is dead. Killed, police alleged at the hands of her ex-partner. Another victim, another statistic another heartbreaking tale of domestic violence.
28-year old mother-of-three Tara Costigan from Calwell in the ACT died on Saturday afternoon.
Police reports in the Sunday newspapers wrote of a 40-year old man who had been charged with murder after the body of the young mother was found with severe head injures and an axe beside her on the laundry floor at the rear of the Duggan Street villa where she lived.
The 40-year old man arrested was Tara Costigan's ex-partner, Marcus Rappel.