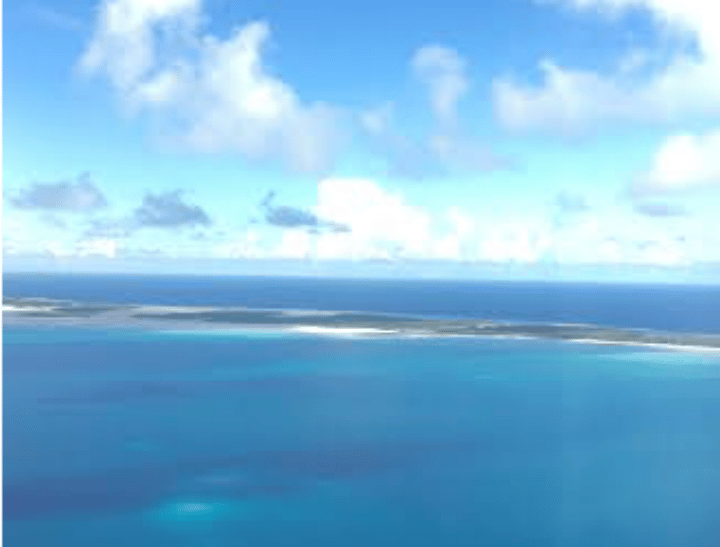 In her fortnightly column for Mamamia, Tanya Plibersek MP explains her recent trip to the Pacific Islands.
In Australia we often talk about what climate change will mean for Australia's future: more droughts, bushfires, floods, cyclones; the economic effect on agriculture or tourism as our Great Barrier Reef is threatened; increased insurance costs; the effect on people's health.
Mostly we talk about these threats as future challenges.
But I'm just back from Papua New Guinea, the Marshall Islands, and Kiribati, where climate change is not a future threat, it's a current reality.
Pacific nations are on the front line of climate change.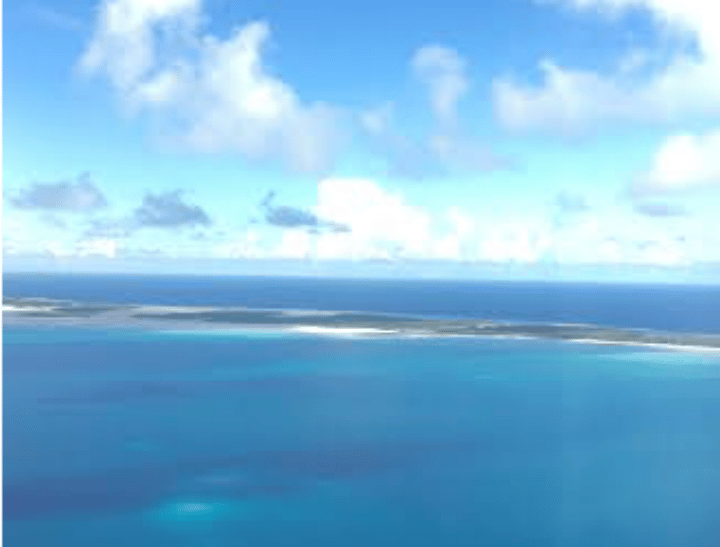 Papua New Guinea is facing the worst drought in many years. The drought has seen farmers losing crops and the first cases of starvation reported. But it has also caused the huge Ok Tedi mine to be closed because the river used to transport its products has dried up, affecting the whole economy.
Tuvalu Prime Minister Enele Sopoaga said climate change was "like a weapon of mass destruction."
All of the land area of the Marshall Islands and Tuvalu, and 97% of the land area of Kiribati, is less than five metres above sea level.
When Peter Dutton made his stupid joke about water lapping at the doors of homes in the Pacific, the sick thing was, it's actually happening. You can see people's homes that used to be well back from the water now teetering above the sand and waves. Storm surges are washing away roads and causeways linking the islets that make up these coral atolls.
In case you have forgotten the quip went like this (post continues after video):