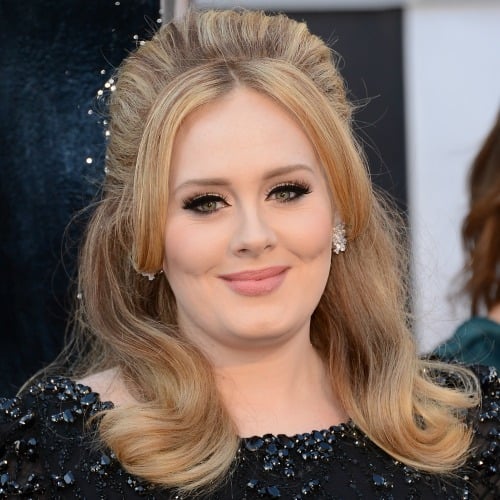 Australian actress Tammin Sursok has revealed it wasn't until she reached her thirties that she finally began to feel comfortable in her own skin.
Despite landing her career-making role as Dani Sutherland on Home and Away when she was still a teenager, the 33-year-old told New Idea she struggled with body image issues up until she became mother to Phoenix in 2013.
"I got on Home And Away and I just had no sense of identity," Sursok explained.
"I was on 100 magazine covers before I turned 21, but I still always considered myself as the overweight girl who was teased and bullied. The minute I had my daughter, I stopped caring about what everyone thought about me."
It's not the first time Sursok, who at 14 weighed 95kg, has opened up about being bullied.
In an Instagram post from last year she reached out to others who might be struggling in the playground.
"Growing up I was overweight and spent most of my adolescence being bullied because of it," she wrote.