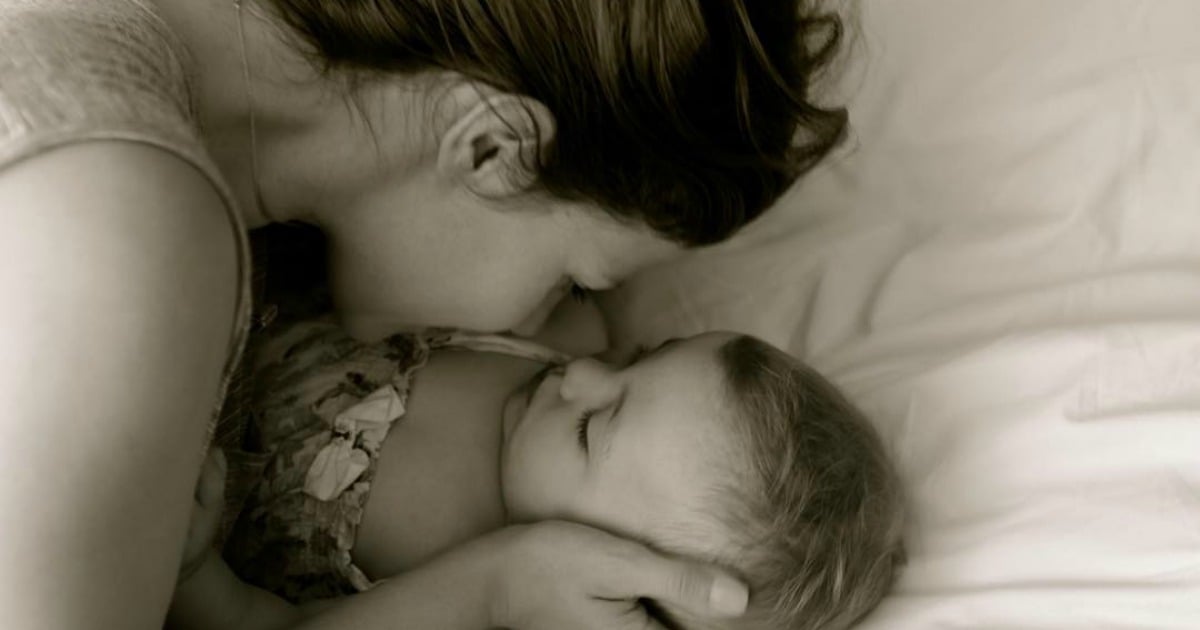 My life changed the day my magnificent daughter came into the world. My heart expanded, my instincts deepened, I felt more in the second she was born than I had ever felt in my entire 30 years. My life had been altered forever. No going back. Yet, I made a subconscious vow throughout my entire pregnancy that I was adamant that I would not lose my identity.
 I was an actor – luckily I had been working for 15 years straight with no other job and was currently employed and that was to continue right after birth. "I got this" I said to myself. I'm a mother but by no means will I let that stop me. I will charge forth with fortitude and resilience not letting being a mother bog me down. Well, my baby girl was born and my job wrapped up. So I was left severely sleep deprived, isolated and lost.
I remember going to a spin class about three months after my little was born and the teacher spoke about a time that she felt "lost" and I just crumbled. Spinning with snot dripping down your nose and caked old breast milk on your "sexy" activewear gear ain't the greatest look. But it truly hit a nerve. Lost. Lost. Lost. That was it. I had no true bearing which way was up. I was in a fog. I had put so much weight on my job being my true identity that without it I had no clue who I thought I was and also who the world now perceived me to be.