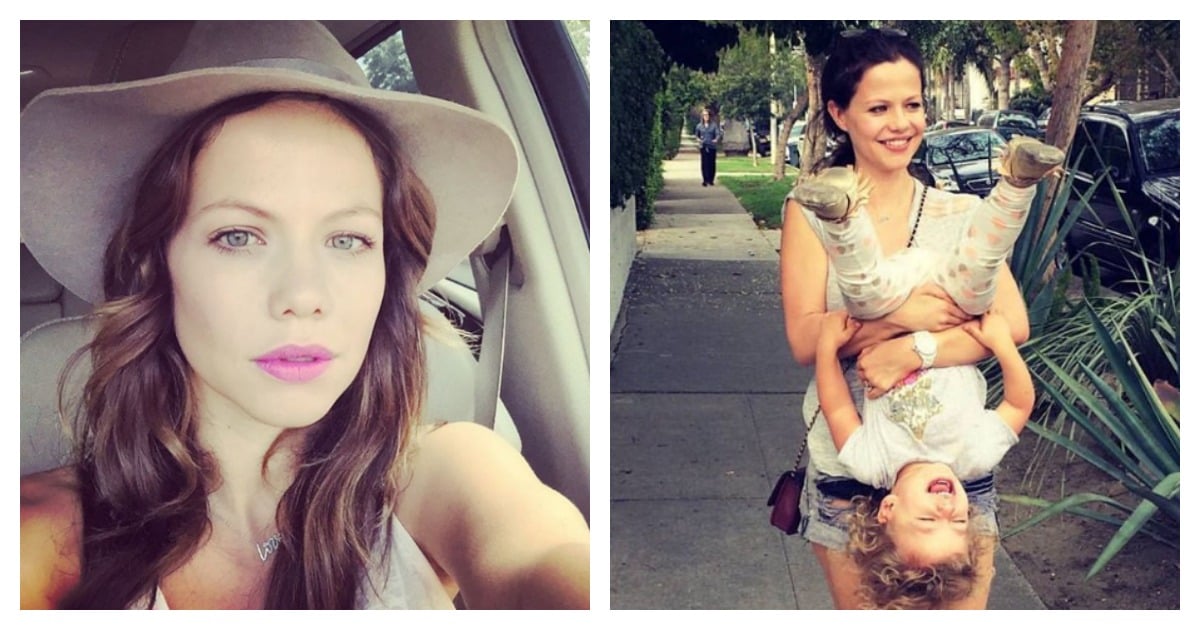 Hi. I know you. You've just had a child and you're looking at me with that "WTF" face. Yup, I've been there. I was you. The "WTF. WHY DIDN'T ANYONE TELL ME ANY OF THIS?" face. I'm sorry to tell you, but people just don't talk about it. Probably because if they did they would scare the shit out of you and you'd never go through with it. So, I've decided to let you in on a few things. But don't worry – we all got through it. Some of us are even onto our second child. So here's a few things I think you should know…
You know those pregnancy questions you really want to ask but don't know how? We've got you covered. Post continues after video…
1. You'll fight with your partner more.
Listen, there are two people trying to keep another person alive. You haven't slept more than four hours straight, you're living on old cheddar bunnies that fell out of the diaper bag, and you haven't had a second to pee without small fingers under the door. You're going to lash out at the only person who is going through the same war as you. Unfortunately, that person is the man who washed your clothes when your breastmilk leaked in the supermarket and also the guy who held your hair back when you couldn't keep down grated apples in your first trimester. So understand that what you are going through is fucking hard. Learn not to sweat the small stuff – who cares if he bought the wrong wipes – and realise that 'it's just a bad day, not a bad life'. Together you made this Tasmanian Devil. Believe me, you want to be nice to the guy who's going to clean the car seat after the baby threw up on it. Be on the same team. It's easier that way.
2. Sex will change.
Schedule sex. Sound unromantic? Well try spontaneity while your child is napping. Two minutes into those good feelings you'll hear 'Mumma I need to go pee pee'. Orgasm lost. Sex will take six minutes (who am I kidding… three). But it will be fucking awesome. No you won't want to give blow jobs in the car or put on your $500 lingerie you bought when you actually had spare money to spend on things that gave you no guilt BUT you will know just the right erotic things to do to each other when you only have three to six minutes. Umm someone say HOT?!