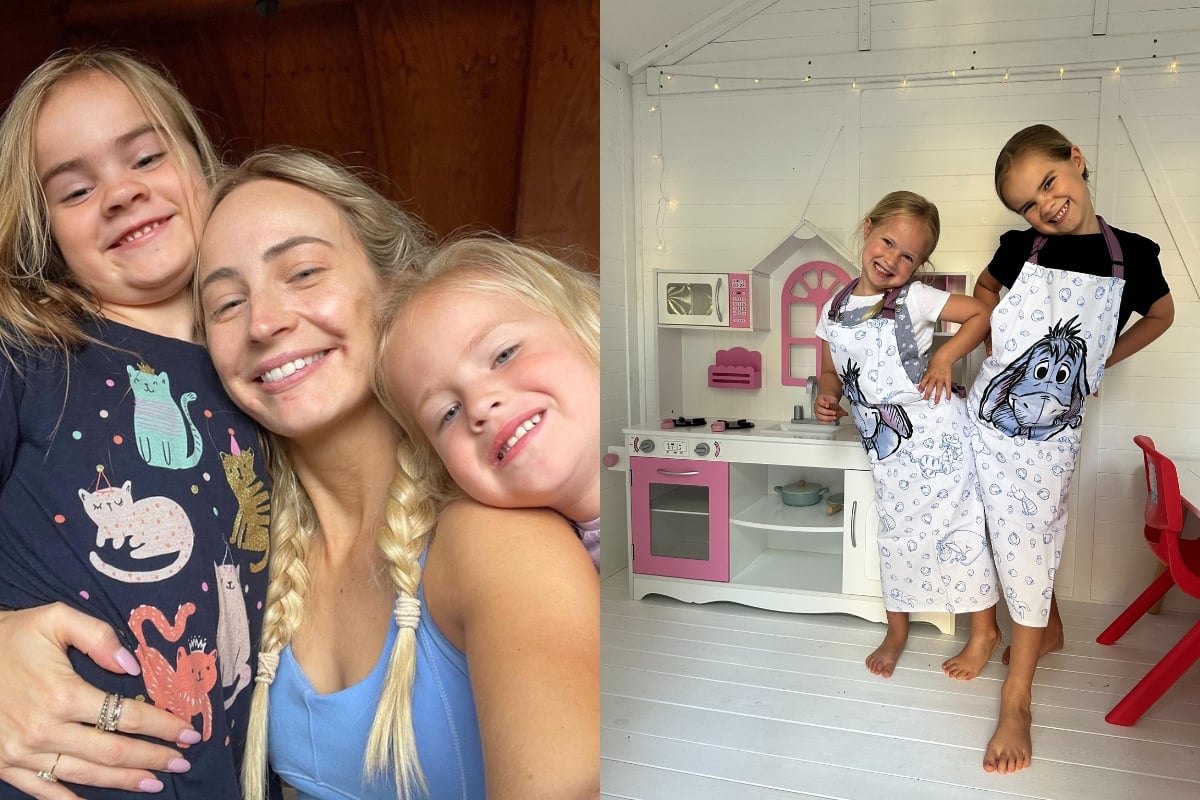 Shopping for kids can be a mighty challenge, especially when there are so many options.
No day is ever the same when you're a mum. And as someone who is currently juggling a little bit of everything – working on social media as a content creator, getting a new business off the ground and running around after my two daughters, Ruby and Savannah – I understand all too well just how stressful this time of year can be.
So this year, I was absolutely determined to stay on top of gifting, whether it be for Christmas, the onslaught of kids' birthday parties, or even the little presents to let someone know you love them.
That's where Catch.com.au, comes in. The Aussie online marketplace offers LOADS of high-quality brands at affordable prices, with such fast delivery it makes shopping anywhere else an inconvenience. Which means I'm on my A-game this year when it comes to all-year gifting options for my girls, husband, dogs and other loved ones.
As such, here are all the gifts I've tried out from Catch recently that will be a guaranteed HIT with kids (and parents as well).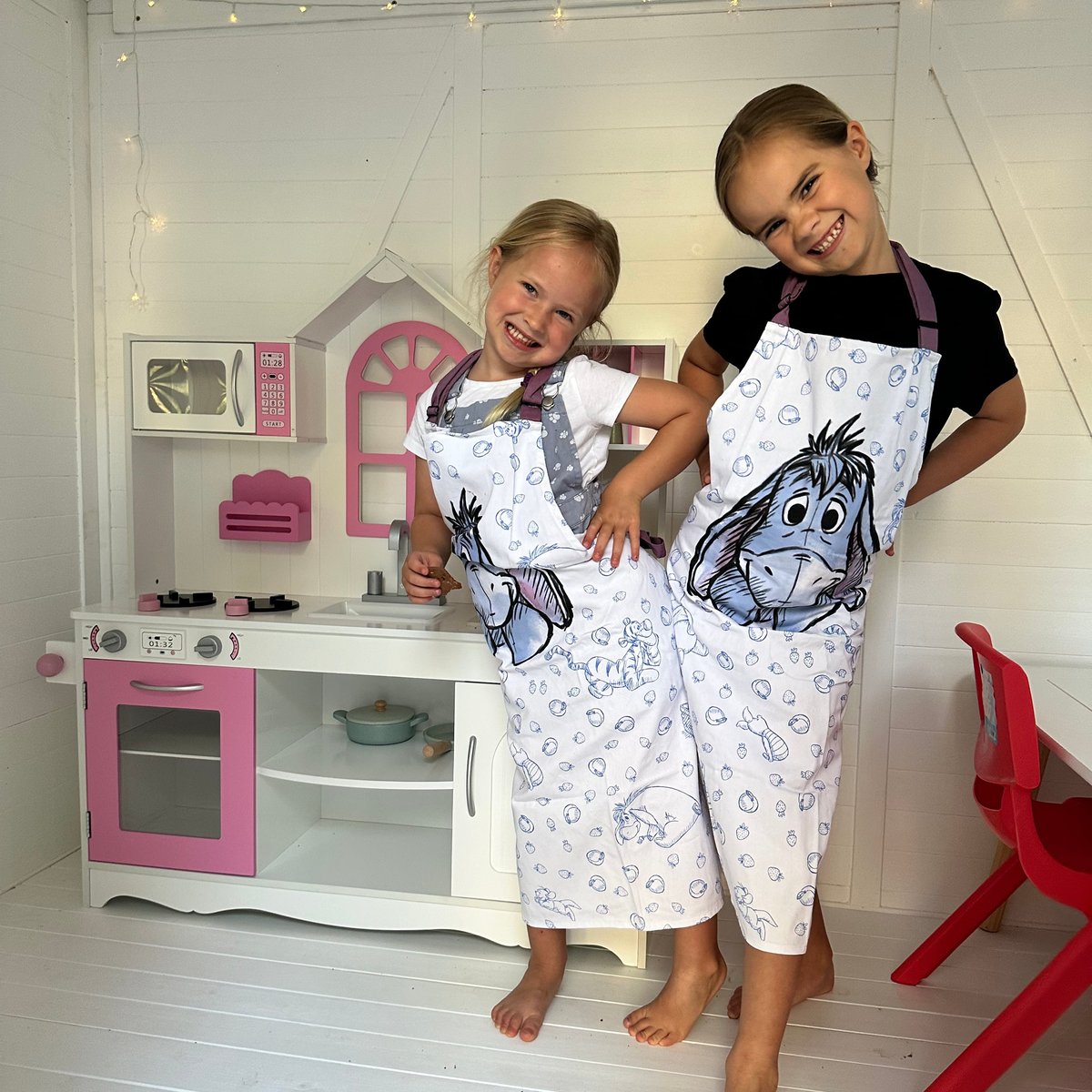 Image: Supplied.