Tamara Ecclestone, 33, is the daughter of Bernie Ecclestone, the former chief executive of Formula One who is estimated to be worth over US$3 billion.
Now, Tamara – a model, socialite and television personality – is giving her fans a glimpse into her lavish life with a new TV show set to air in the UK this week, called Tamara's World.
The first teaser for the show gives viewers a sneak peek inside the 33-year-old's 57-room West London mansion, which she shares with more than 50 members of staff – including two assistants, butlers, housekeepers and a chef – and "nine or ten dogs".
But it's the playroom of Tamara's three-year-old daughter, Sophia, that has the world talking.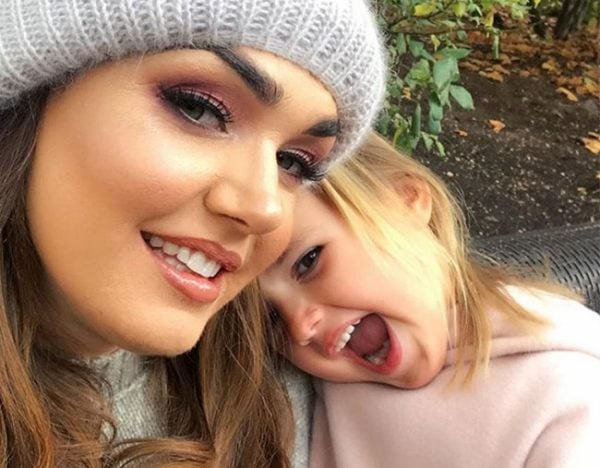 The teaser clip gives fans a glimpse into the Sophia's spacious playroom, which has been described as "every little girl's dream".
LISTEN: Holly Wainwright and Andrew Daddo talk about the best toys that kids won't lose interest in straight away. Post continues after audio. 
There are multiple rocking horses. A craft desk with paints and markers galore. And a life-sized doll's house.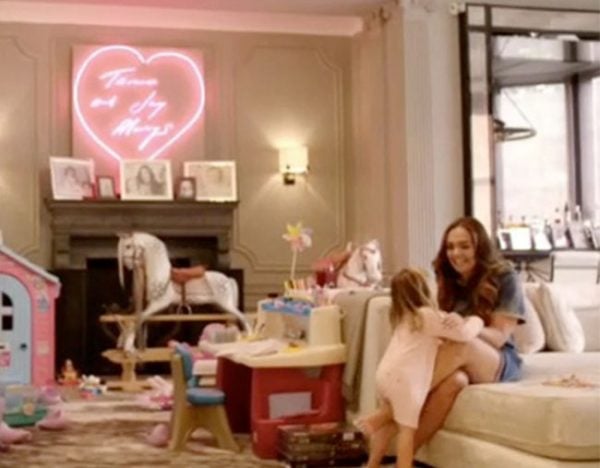 There's even a huge, beautifully lit ice palace.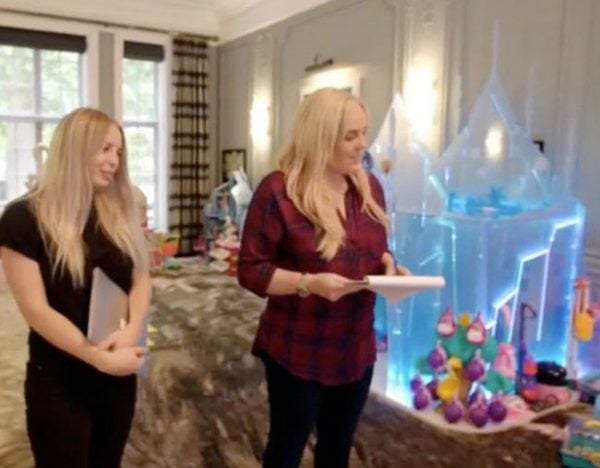 Family photos also line the fireplace and a neon sign that reads 'Tamara and Jay always' hangs on the wall.
Tamara and her husband, Jay Rutland, were married in 2013.
Another teaser for the show - which premieres this week - shows just how close the family of three are, with Tamara saying she swapped a "life of partying" for family life.
"Life couldn't be more different to what it was. It's Jay, Fifi and I," Tamara says as shots of the family on shopping sprees, boarding private jets and enjoying lavish holidays flash across the screen.
"I would say that we are very down to earth as a family... but we're completely bonkers."