By Matthew Porter, Head of Wellbeing at Waverley College
Having a tipsy teen stumble into the house in the small hours might seem like a rite of passage for you as a parent, but the truth is Australia's strong drinking culture, paired with pressure to conform at parties, can introduce youth to an unhealthy relationship with alcohol.
As tempting as it may be, having a 4am heart-to-heart or grounding them until they're 40, are unlikely to build trust or open communication, and those are both key ingredients to successfully navigating the adolescent social scene. Instead of dictating what not to do, arm them with knowledge and work together to develop concrete strategies to support good choices.
First, the facts
By age 17, 94.3 per cent of young Australians have used alcohol. Some 28 per cent of alcohol supplied to underage drinkers comes from parents or friends at parties and at home. This grates against research that tells us alcohol is best avoided until age 18, preferably until age 25, to allow the brain to fully develop.
Research also shows that binge drinking is on the rise. In addition to physical effects, binge drinking often leads to risky behaviour and poor decision-making, which have their own negative consequences.
Now, the tactics
Realistically, it is hard (but not impossible) for teens to completely avoid booze, so aim to delay alcohol use as long as possible. The best strategy is to help them develop a healthy relationship with alcohol so they can make better decisions about limiting or avoiding it. Talking is a good first step, but if they're prone to grunts and eye-rolls, skip to the practical.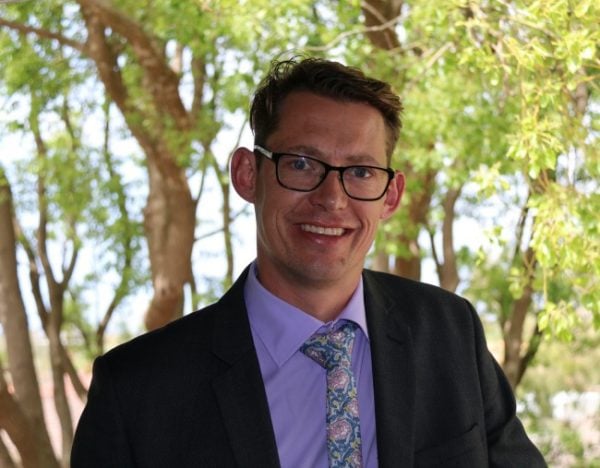 Matthew Porter, Head of Wellbeing at Waverley College.
First, be a good role model. Some parents may find it hard to discourage kids from drinking if drinking culture influenced their own youth, but you can lead by example by avoiding real-life re-enactments of The Hangover. If you were a boozehound, you may wish to reveal your less glamorous side to discourage them from alcohol misuse.