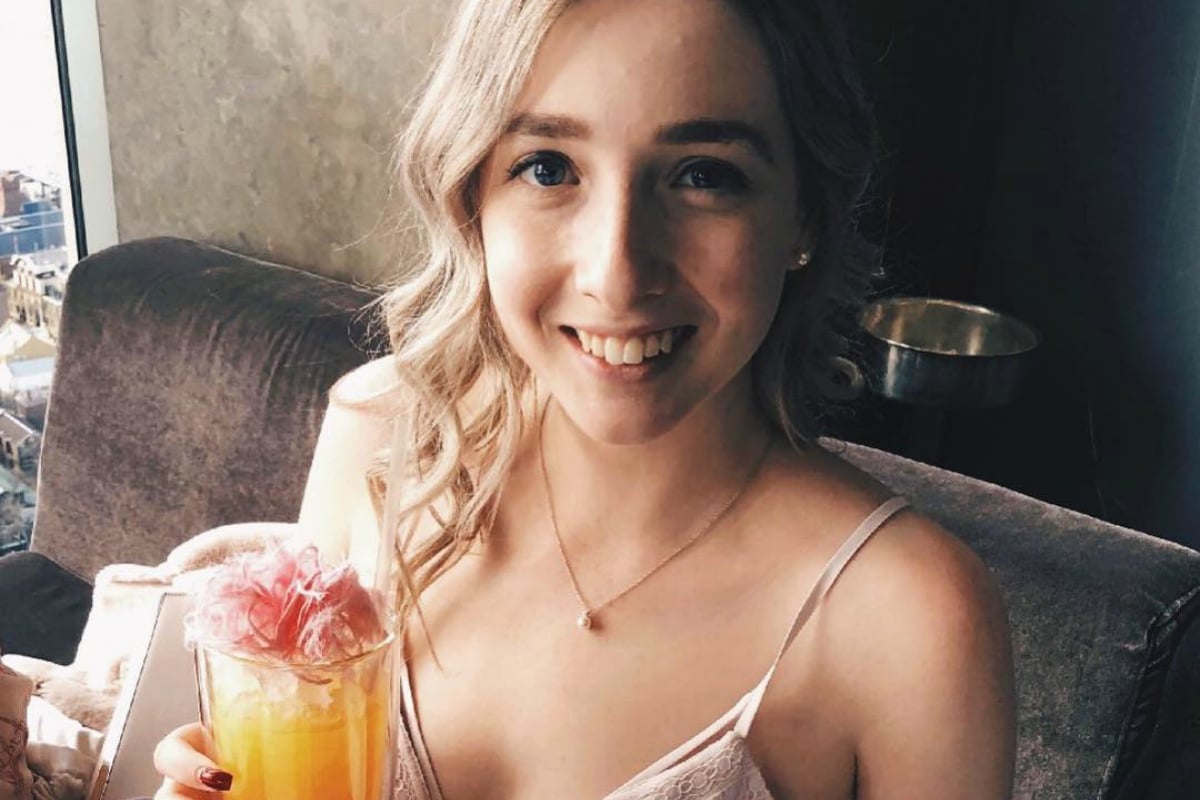 They say that after a break-up, you should cut off all communication with an ex. For me and my ex-boyfriend, Dean*, our messy break-up ensured that neither of us wanted to keep in touch.
I told him that he had become too much to handle and I was feeling suffocated, he yelled that if I needed a break, he wasn't going to wait around for me. After that heated discussion, we ended our four-month relationship and didn't speak for two years, until he slid into my inbox one Wednesday afternoon.
Just Friends
I met Dean just after I had finished the HSC. We were both volunteering at our local radio station, where we bonded over the fact that we were two of the youngest people working the phone lines.
Over the two days that we were there, we were inseparable and spent more time talking to each other than speaking with people on the phone.
I learned that he was a first-year science student, who had a passion for radio. His father and brother both worked in the media industry, so he had decided to follow in his mother's footsteps and delve into the world of science.
He spoke with such passion and intelligence that I found myself crushing hard after only knowing him for a couple of hours. I was so enamored that I went home after my last shift at the station and looked up the ATAR requirements for the journalism course at the uni he was attending and changed my UAC preferences so it was my top choice.
The following January when the offers were released, I practically jumped for joy when I found out I'd been offered a place. Dean was the first person I told and he was happy that I'd be studying at the same uni.
Despite being on the same campus, we rarely saw each other during my first year. I was an Arts student, who mainly hung out in the library, while he only visited the science buildings and nearby bars.
We mainly kept in touch via Facebook and had sporadic conversations, but they were infrequent enough for me to start a relationship with a guy I went to high school with and for him to date one of the women in his degree. It wasn't until I was in my second year and both of our relationships had ended that things started to pick up.
The Relationship
Our sporadic Facebook conversations became more frequent and we started talking every day, discussing uni events, politics, and our failed relationships. We eventually began to know each other on a deeper level than before and the crush I developed long ago reignited.
After a few months of speaking, he eventually revealed that the crush was mutual, so we decided to meet up for coffee to chat about it. It was on the uni lawns with takeaway coffee cups that we decided to start our relationship.
Like all relationships, we had our honeymoon period where everything was great. We'd meet up on dates and speak for hours, just sitting on the uni lawns. However, as we got to know each other more, things started to shift in a difficult direction.