Former Sunrise news presenter Talitha Cummins has confirmed she is taking Channel 7 to the Federal Court of Australia on the claim of unfair dismissal.
"I have never wanted any bad blood with my former employer, and I have tried to settle this matter in a manner that recognises my rights under the law," Cummins said in a statement released on Tuesday.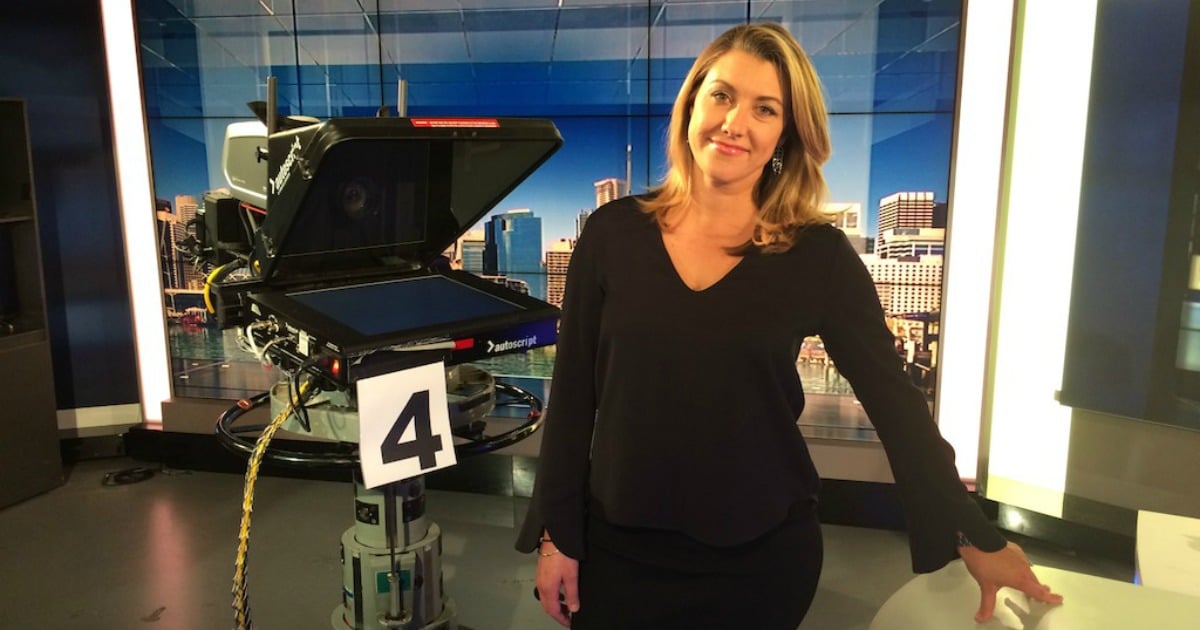 "Unfortunately we have not been able to reach anything like a reasonable settlement."
Trouble began for Cummins last year when nine weeks after the birth of her first child, Oliver, she was informed by Seven's news chief that her weekend presenter contract would not be renewed. The news came following her maternity leave departure, at which time she had been assured that she had a position to return back to.
Listen: Knowing your maternity leave rights are just the beginning when it comes to pregnancy.  
Following the news, Cummins was then offered a position reading the 5 am weekday news - a role that would require her to be on set at 2 am each day and away from her newborn for much of the week.