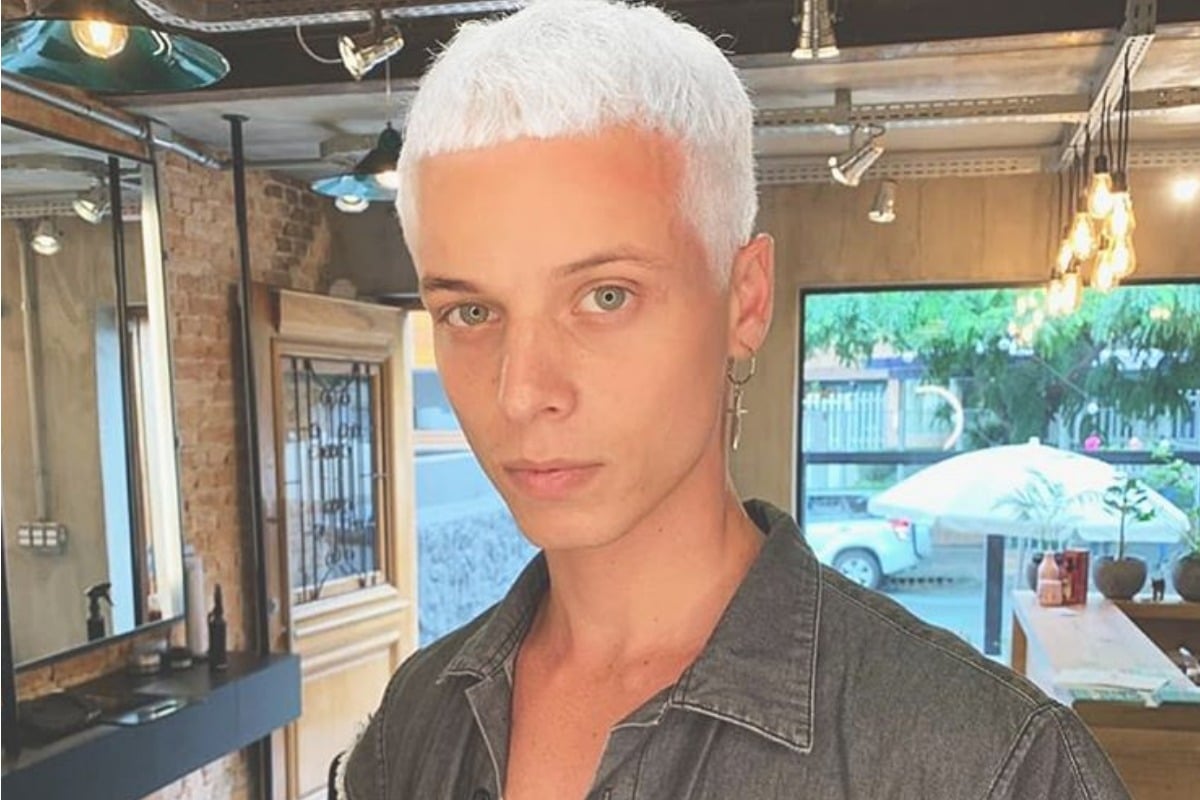 Note: The photo in the below article might distress some readers.
A Brazilian model died on Saturday after collapsing on a catwalk at Sao Paulo Fashion Week.
It was the last day of the show, and 26-year-old Tales Soares was turning to leave the runway after modelling a look, when he fell.
It appeared he tripped on his shoelaces, with some even assuming it was part of the "act" because they were deliberately untied as part of his outfit.