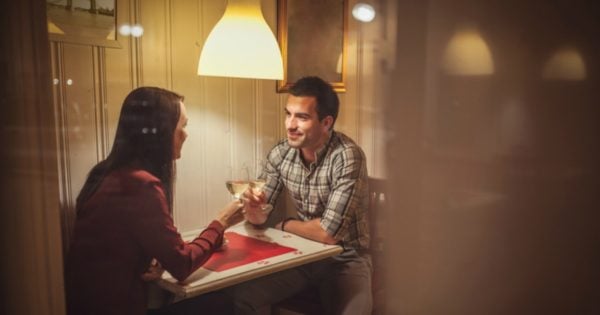 We have all seen or heard about the article that was picked up by pretty much every major parenting outlet, highlighting how Juliana Valverde and Brooklyn Cahill got kicked out of a Bad Moms movie screening, by this point in time. No, it's not okay under any circumstances that these women got the backlash that they did, and as a whole society – we do need to treat moms better who are making big decisions every single day for their babies.
But, I still don't believe that babies belong in movie theaters.
Many years ago (almost eight at this point), when we had our son, my husband and I were living off-post. He was a soldier in the army full-time and we definitely struggled to make ends meet. He worked many, many gruelling hours while I stayed home with our young son and worked to finish my marketing degree online.
We barely had time for each other, let alone a date night.
Living in a rather expensive city at the time, and being away from friends and family who would have offered us all the free babysitting that we wanted, was hard. But determined to have a date night at one point, we saved for a babysitter so we could have a traditional dinner and a movie out – just the two of us.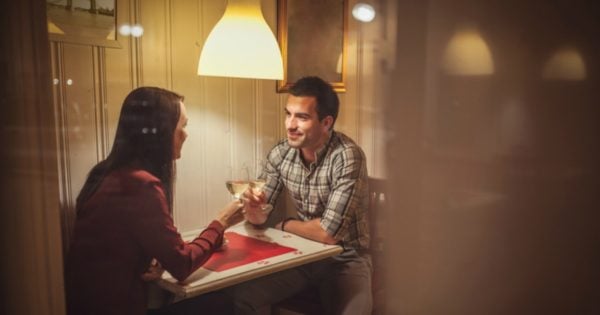 We had a great dinner and then headed to the movie – with a PG-13 or R rating, certainly not a place that we would expect to encounter a baby. But alas, we found our seats and as soon as the movie started, so did the crying – the same crying we had saved for a month to escape for a night.