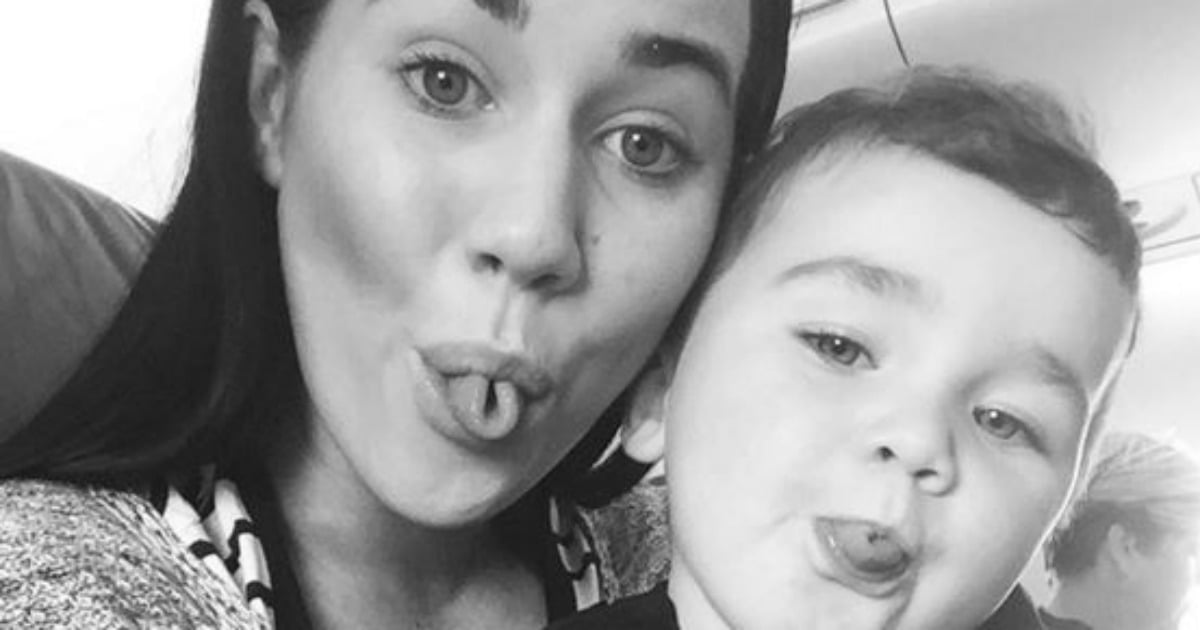 Let's just imagine for a second: you're at your weekly social netball game. Your husband and toddler are cheering you on from the sidelines when suddenly a stranger comes up to your child and starts taking pictures of them.
What do you do? Do you brush it off or do you tell them to back off?
This was the reality for Sophie Cachia, the Adelaide-based mum who runs successful blog The Young Mummy and has an Instagram following of over 108,000 Instagram followers.
Taking to Snapchat to vent to her thousands of followers, Cachia said in a series of Snaps, "If you want to take photos of my son with me and my husband present just ask us. Simple. It's polite, it's manners."