One year on from appearing on national television, Ryan and Cassie Thistleton have announced they have separated.
Speaking exclusively to New Idea about their decision, Cass said, "I don't even know what it was that made us come to the decision to separate."
Ryan agreed, saying, "It's not like we had a big fight or anything like that, I think it was just more a realisation."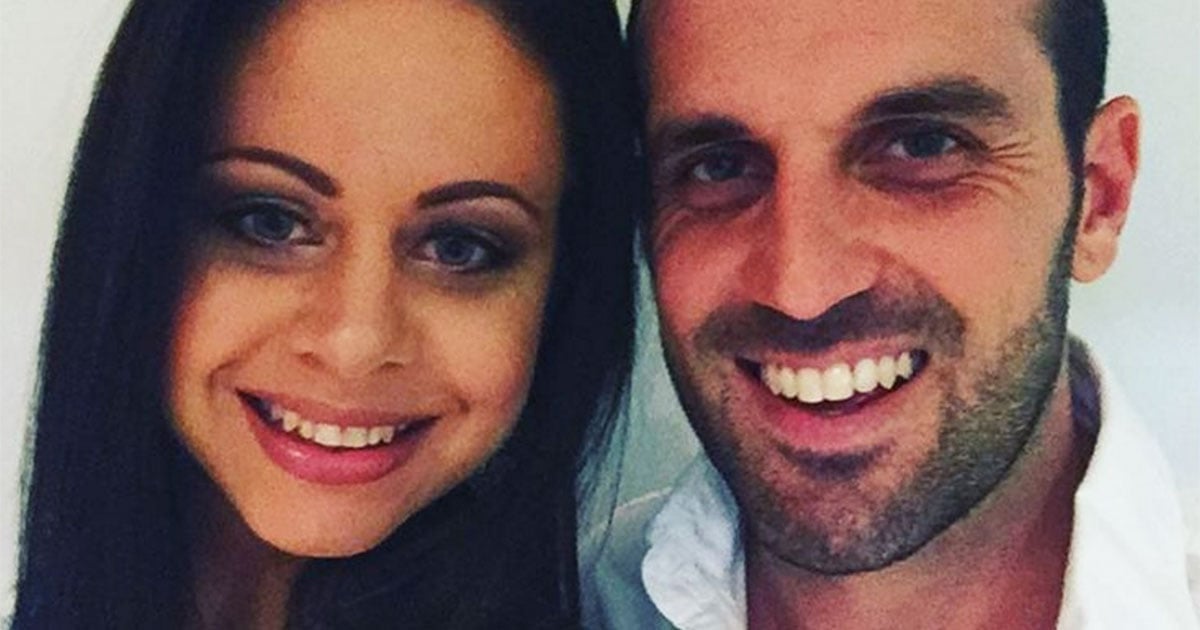 It is understood that the 34-year-olds made the decision almost two months ago and Ryan is now living in a home nearby Cassie and their three daughters.
Appearing on the 2016 premiere series of Channel 7's reality dating show, Seven Year Switch, the couple said their primary issues stemmed from the loss of their son, Dex, four years earlier, who was stillborn.
Listen: This Glorious Mess discusses birds nest parenting, a child-friendly divorce solution. Post continues... 
"It really impacted our relationship,' Ryan told New Idea. "I really wore down Cass' patience because I went through severe anxiety and depression after it, and I put the weight of the family on her shoulders to stay strong and keep it together."
He continued, "I've never forgiven myself for falling into that mental state. Cass has been trying to help me, but there's only so much she can do."