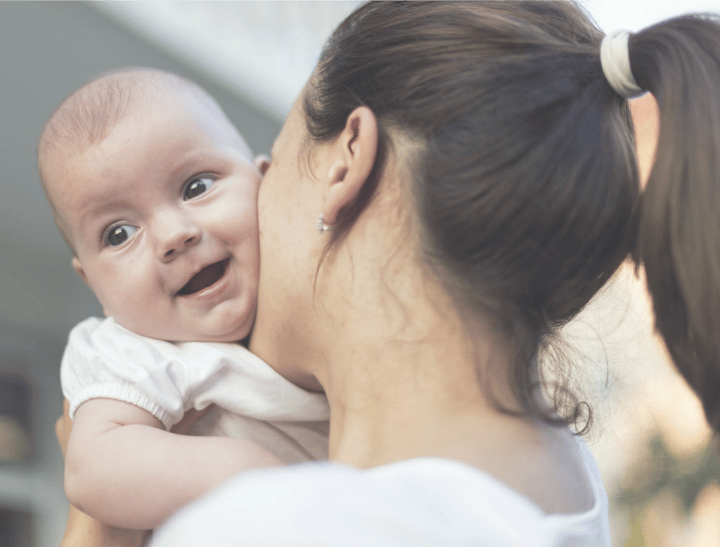 It is normal to experience a degree of anxiety and 'ups and downs' when expecting a baby.
But some new parents develop more pronounced feelings of stress or lower mood than others — and the thing is, that's perfectly normal as well.
More than 100,000 Australian parents are affected by perinatal depression or anxiety (PNDA) each year and yet many still fail to recognise that what they are experiencing is not only incredibly common, but that there is help available.
We spoke to Terri Smith, the CEO of Perinatal Anxiety and Depression Australia (PANDA), to find out what the warning signs are and what to do if you spot them in someone you love.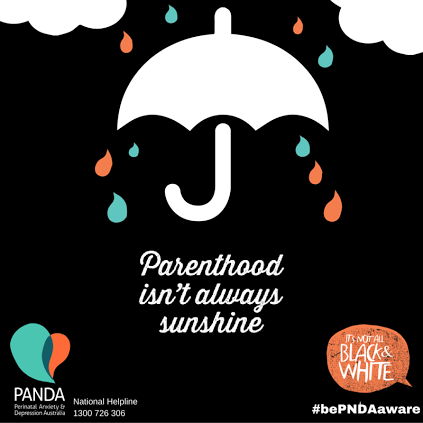 She explained that the first signs were usually changes in mood or behaviour that last longer than two weeks, such as a very low mood, a flatness, sense of hopelessness or fatigue or, alternatively, you might notice anxiety, characterised by a high mood, frustration, anger and irritation.