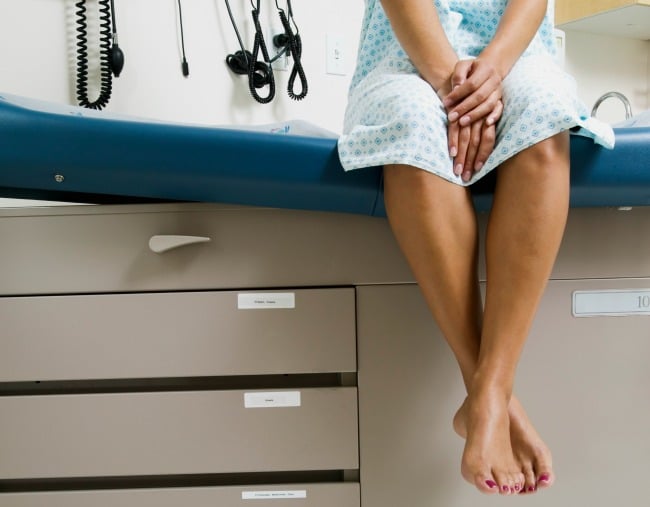 After experiencing a number of unusual symptoms, a 35-year-old woman from France was admitted to the emergency department in Dijon.
The woman, who is not named in the New England Journal of Medicine, was experiencing tingling in her legs and weakness, as well as frequently falling over.
The journal published that she had "impaired sensation in both legs and weak foot flexion."
Doctors were initially puzzled by the cause. They asked the woman whether she had travelled abroad recently, and discovered she had never left the country.
But medics began to suspect what the woman was suffering from, when they learned how much she loved animals.
According to the journal, the woman was an avid horse rider, had a pet cat and regularly interacted with cattle.
An X-ray of her spine found a baffling lesion on her ninth vertebra, located right in the middle of her spine.
Her legs were tingling. Then, doctors pulled a tapeworm out of her spine https://t.co/GJ8ySWgM7S pic.twitter.com/bEmDicYphb

— KARE 11 (@kare11) July 13, 2018