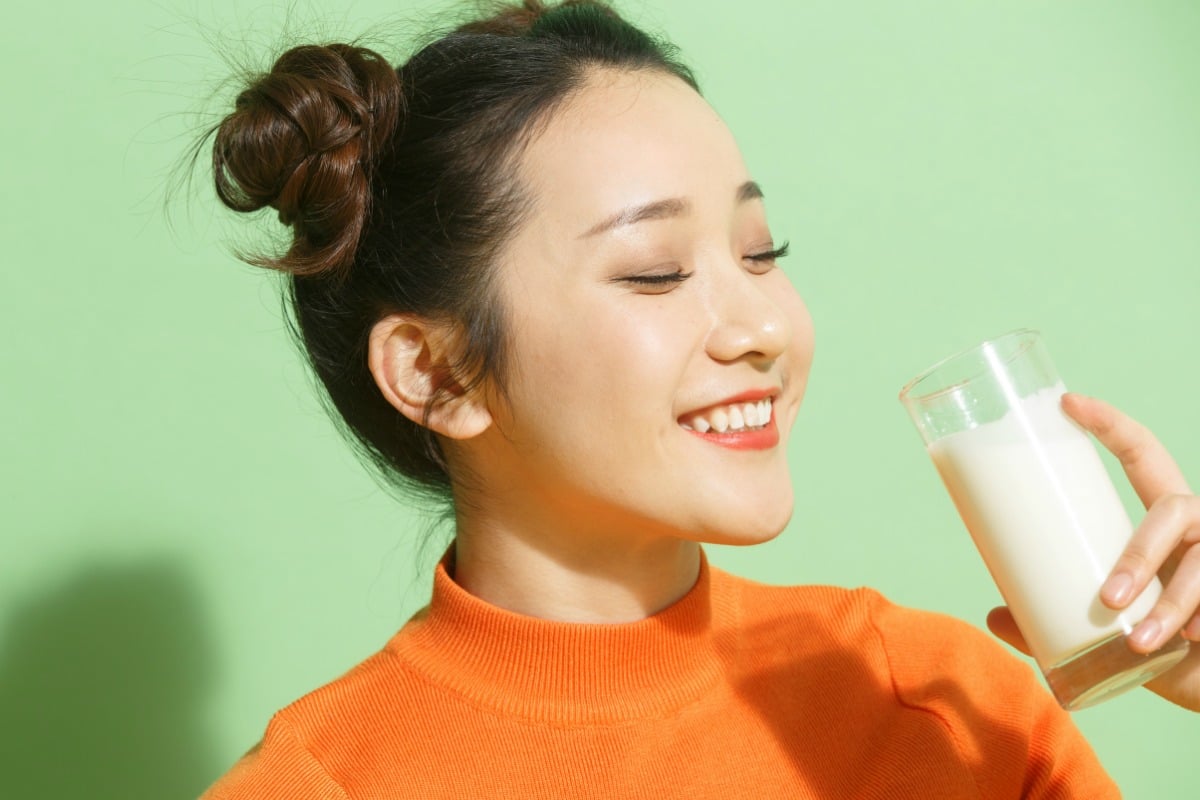 You've probably heard the word lactose before.
It's likely you have at least one friend who is lactose intolerant.
But you might not fully understand what lactose is and how it actually works in your body.
To help you out, Mamamia spoke to Dr Jane Bowen, a Research Dietitian/Scientist at the CSIRO Health and Biosecurity unit.
Dr Bowen explained that lactose is essentially an energy source – like carbohydrates, it's processed in the body to give you energy. Lactose is a disaccharide, a sugar that's made up of two units called glucose and galactose.
The problem with lactose is that not everyone is able to digest it easily.
"In order to be able to use it as a form of energy, it needs to be digested from that joined up combination of two units into single sugar units," Dr Bowen explained.
Lactose is digested by using a very specific enzyme called the lactase enzyme, which lines the inside of your small intestine.
"So imagine the small intestine is a small pipe, like a hose, and in the inside there are a whole range of different things," Dr Bowen explained. "One of the things that lines the inside of it are the enzymes that digest food. Each enzyme digests a particular thing and the lactase enzyme digests lactose."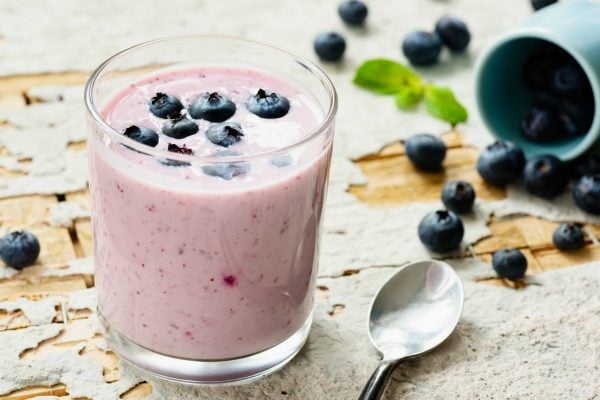 "It's common in children to have that enzyme there, but as people get older, that lactase enzyme is no longer produced or is produced in smaller and smaller amounts."