It's official: July has begun and a hoodie, ugg boots and trackies just aren't cutting it anymore.
Now that we're well and truly in the cruel, cruel grasp of winter, many of us are cranking up our heaters.
But before you go and fill your home with much-needed warmth, there are some things you need to keep in mind. Yes, sure, ridiculous gas and energy prices. But on the top of the list? Carbon monoxide poisoning.
If that sounds dark and scary, don't worry, there are some ways you can proof your home from hidden nasties.
What on earth is carbon monoxide poisoning?
Carbon monoxide is a colourless, odourless gas that is thought to cause approximately 365 public hospitalisations in Australia annually. Because the substance is undetectable to the human body, and can be emitted by a range of everyday products from barbecues to gas heaters, many people are at risk every day.
Carbon monoxide poisoning can manifest in a range of symptoms, including tiredness, shortness of breath, headaches, dizziness, nausea, weakness, confusion, and chest pain.
And the worst case scenario is devastating.
Longterm, carbon monoxide poisoning can result in loss of consciousness, heart disease, brain damage, and, ultimately, death.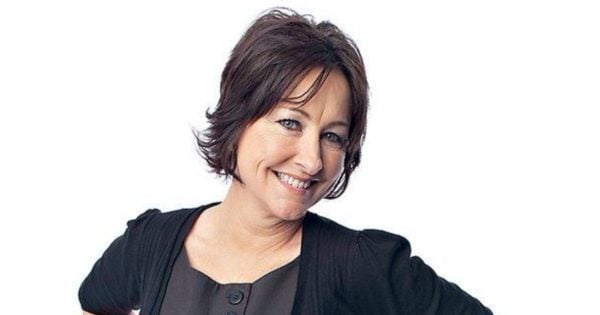 Australian comedian Fiona O'Loughlin spent four weeks in a coma after unwittingly falling victim to her faulty heater. After weeks of silent toxification, she was given just a 7 per cent chance of survival.
"It went over the course of a month. I forgot things, I thought I was getting early Alzheimer's. I was forgetting things, forgetting my kids' names," she told Gold104.3's Jo & Lehmo.