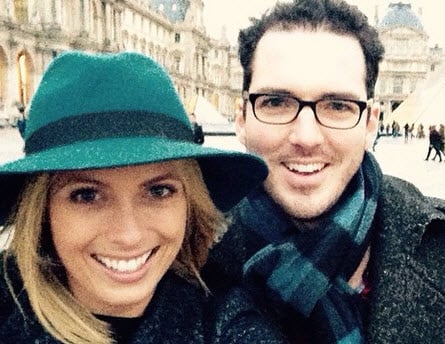 We're officially on ring watch.
After a year of long distance, Sylvia Jeffreys, 28, and Peter Stefanovic, 32, have reunited in the most romantic way possible. In Paris, of course.
The Channel 9 journalists have shared a number of cute snaps of each other, enjoying the sights.
"Paris, pure magic. Au revoir for now. We will be back @peter_stefanovic," Slyvia wrote from outside the Lourve.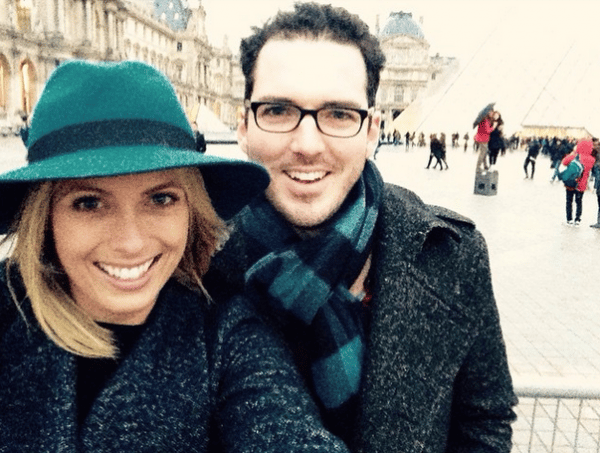 Peter also shared an Instagram picture of the couple in a cafe in Paris, "We got the hang of this French thing. On the Hemingway trail through Parisian bars with @sylviajeffreys."
The couple met earlier this year while working together on The Today Show, but Peter had to return to Europe where he is currently based as a correspondent.