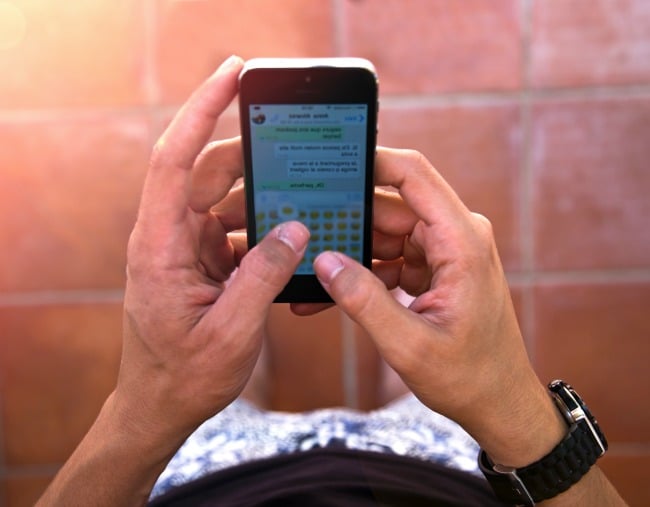 A man accused of setting his western Sydney home alight, burning his wife to death inside her bedroom, repeatedly pushed her into the flames and tried to stop his young son from opening the door, a jury has heard.
The trial of the 45-year-old man, referred to as AKB for legal reasons, began in the NSW Supreme Court on Monday after he earlier pleaded not guilty to her murder in 2016.
Crown prosecutor Christopher Maxwell QC said he expected the jury would hear evidence the couple's eldest son woke up and went to his mother's bedroom door, where his father was pulling it back so he "couldn't open it" and "kept pushing her" into the fire.
He said AKB was responsible for the blaze, "deliberately lit by introduction of petrol" into the room.
"Very quickly, it became an inferno and she was burned to death," Mr Maxwell said.
Citing a lengthy police interview, to be aired during proceedings, the prosecutor said the boy told officers his parents had been fighting for a week over use of the mobile chat application Viber.
The prosecutor said a man would be called to give evidence that he met the victim on a dating site 11 days before her death, chatted to her over Viber and was in an "intimate relationship" with her for some of that time.
Mr Maxwell said the woman sent AKB a text message about 30 minutes before she first physically met the other man, which said: "I go wherever I like … I have cut off living with you".
"He is told of her position a little over a week before she is burned to death," the prosecutor said.
Mr Maxwell said the woman and the other man "spent the night together" less than 48 hours before the fire, she gave him property "to hold" including $11,000 in cash and also signed a contract on a granny flat.
"She had organised to collect the keys the following day. Obviously she couldn't because of the fire," he said.
He asked the jury to reject AKB's police statement that he was asleep in the lounge room when the fire began.
Defence barrister Carolyn Davenport SC said the couple's eldest son, in a second interview, told police his father put a hose "on full water" and "tried helping as much as he could" at the time.
"It's not all one-way," she said, adding that consideration should be made to a radiant heater in the bedroom.
The trial, before Justice David Davies, continues.
If you or a loved one is a victim of domestic violence, help is available at 1800 RESPECT.