Rachel, 39, and David, 34, thought they had it "all figured out" after they paid for a sleep consultant and had a few months of easy nights.
The Sydney couple, who have a two-year-old son named Charlie, got so much downtime they found themselves watching a Netflix series – just like many child-free Australian couples.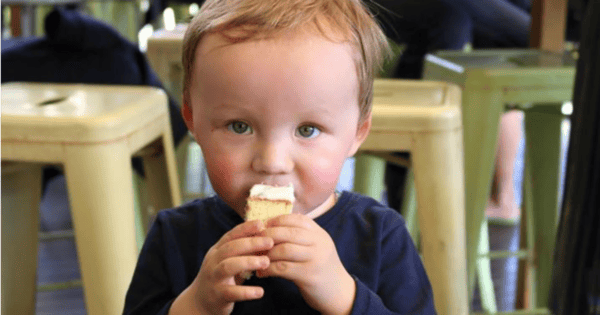 Last year, their toddler started sleeping through the night and the pair could hardly believe they were able to go to bed and wake up the following day.
"For a few months I was showing up to work early and I had energy," said David.
"I felt like I was getting my life back," he added.
Rachel says she felt so confident that she had nailed Charlie's sleep routine that she went "off-piste" from her sleep consultant's advice.
That's when the couple's two-year-old son, Charlie, started planning a night coup. The Sydneysiders say the regime change was swift.
"I am the boss," the little boy is often heard saying.
Listen: Two sets of twins in two years (post continues after podcast).

An extra book before bed has now grown into an all-evening hijacking, the couple say.. The two parents haven't watched anything but ABC Kids in months.