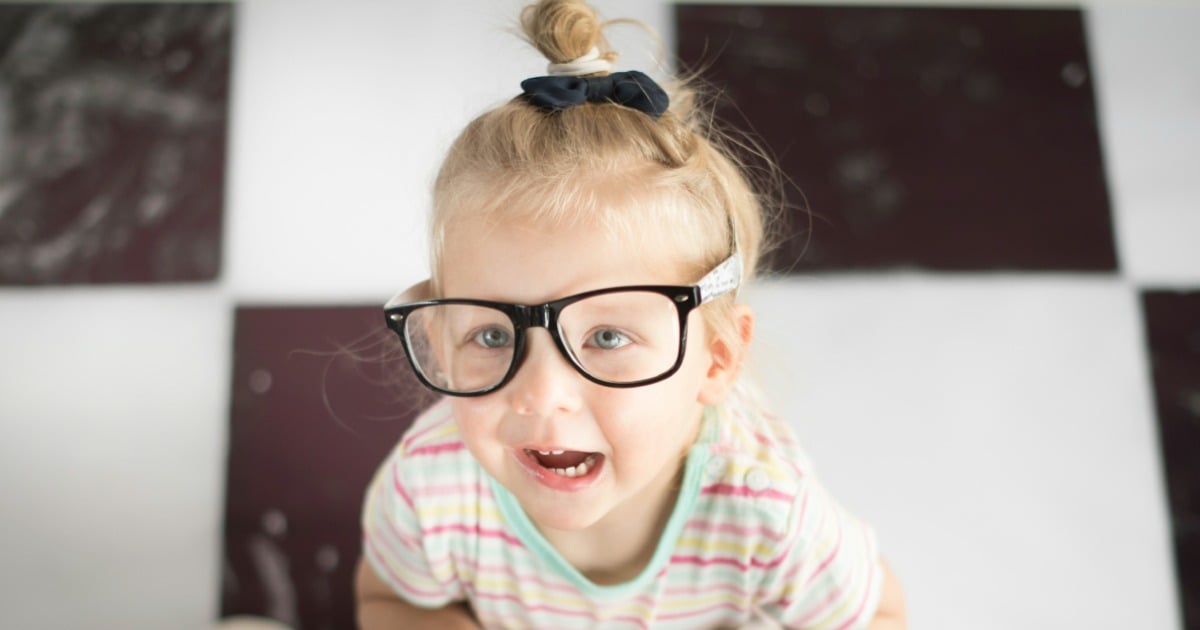 Here is a list of the most popular names for boys and girls in Australia last year:
Boys
Oliver
William
Jack
Noah
Jackson/Jaxson/Jaxon
Girls
Olivia
Charlotte
Mia
Ava
Amelia
All lovely choices. But certainly not surprising.
What is surprising however is the growing number of people who aren't having a bar of the national 'most popular' list and creating their own lists of popular names.
Figures published by the Australian Bureau of Statistics have revealed the most popular baby names for 2015, by postcode.
In Plumpton (2761), popular names such as Charlotte, Olivia and Mia are closely followed by unique ones, like Harleen and Lyla. In Rooty Hill (2766), you're more likely to come across a baby Jaxon or Zion, than a little Liam.
In Mt Druitt, more baby girls were named Destiny than Jessica, and Kyran is a more popular boy's name than Matthew.
Other interesting names coming out of Western Sydney last year include, Honeyrose, Temperance and Rejoice for girls, and Diamon, Rayven and Jaxton for boys.
Check out our predictions for the baby names set to take over in 2016 (post continues after video):
The parents of some children with very unique names from Shalvey Public School, spoke to The Daily Telegraph about their choice to go against the grain when naming their kids.
Maurangi Thocolich is mum to Moroni, age 11, Hunter, age 10, and Shire, age eight. "Moroni and Hunter and both named after prophets, taken from ancient Aztec tradition and are both religious names," she told The Daily Telegraph.
"Shire's name I came up with as I am a big Lord of the Rings fan and got it from the area where the hobbits live," Thocolich said.
While Ms Thocoloich admits some people struggle with the pronunciation of her kids' names, she is happy with her choice, and most importantly, so are her kids.
And that, friends, is all that really matters.