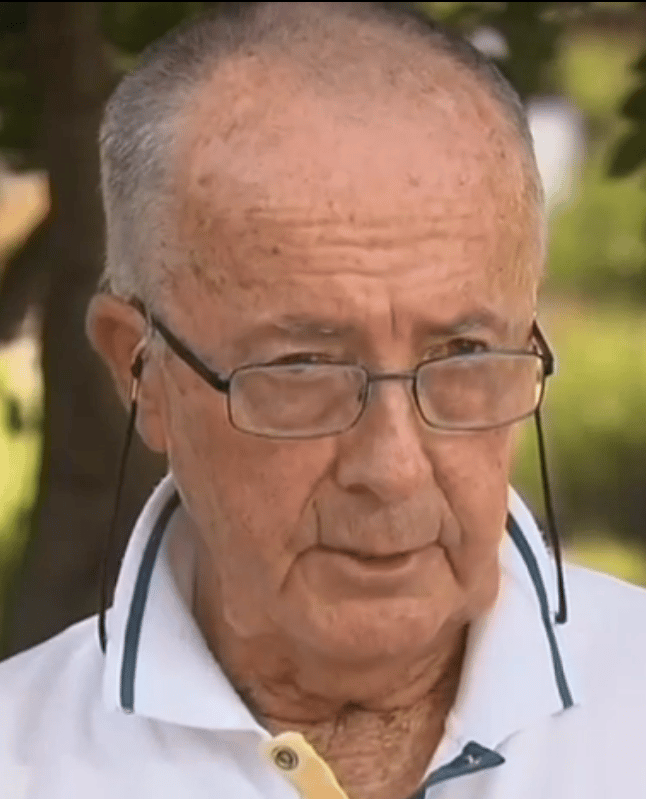 Sydney siege hostage John O'Brien, 82, says he has never felt as much relief as he did when he "turned that corner and saw the armed police waiting for me".
The siege at the Sydney cafe had been going on for over five hours and John  had become convinced the gunman was insane and they would likely all end up dead. And so he made a decision, one he knew came with a cost: he was going to try to escape.
O'Brien glanced up at Stefan Balafoutis, a lawyer, who was standing, as ordered, with his hands against the window. The younger man had his eyes closed.
"I said to the barrister, look, this is not going to end well, this guy will never get out of here alive, and he's going to take everyone with him," John has now revealed. He whispered his plan to Balafoutis. The lawyer replied: "Good idea."
Barrister and mother of three Katrina Dawson, 38, and Lindt cafe manager Tori Johnson, 34, were killed in the siege, along with 50-year-old gunman Man Haron Monis. Fifteen other hostages survived the ordeal.