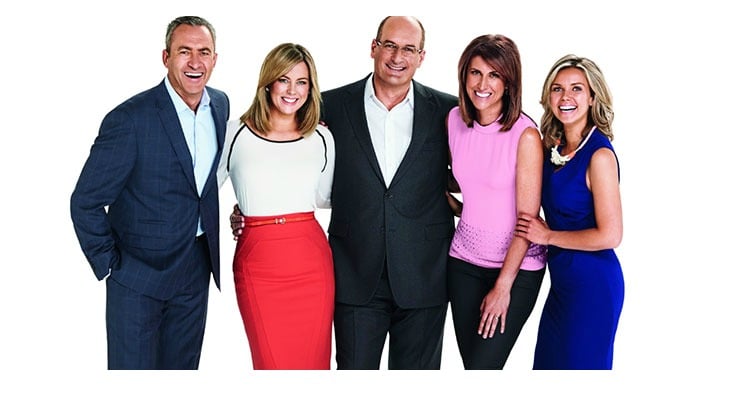 Sydney siege gunman, Man Haron Monis, has apparently spent years lobbying the Australian media watchdog, the Australian Communications and Media Authority (ACMA), over what he perceived to be breaches in broadcasting regulation by Channel 7's Sunrise breakfast show.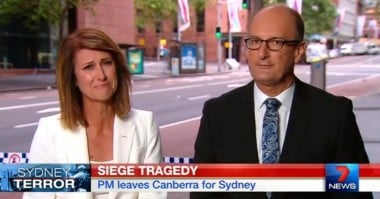 Over a six year period, Monis was obsessed with Sunrise and the Martin Place area.
The Sydney Morning Herald reports that "correspondence associated with the dispute about Seven and the Australian Communications and Media Authority that Monis sent to other authorities, contain numerous references to 'Martin Place' and 'acts of terrorism', confirming his six-year obsession with the location."
It is believed that the 50-year-old gunman lodged his first complaint about Sunrise back in 2007. In it, he claimed that Sunrise's coverage of the Glasgow terror attacks had indirectly provided viewers with instructions on how to conduct terrorism.
He sent repeated letters to authorities about this incident alleging that Channel 7's failed to investigate 'terrorist acts at Martin Place, Sydney, Australia' (in apparent reference to Sunrise's story on events in Glasgow).