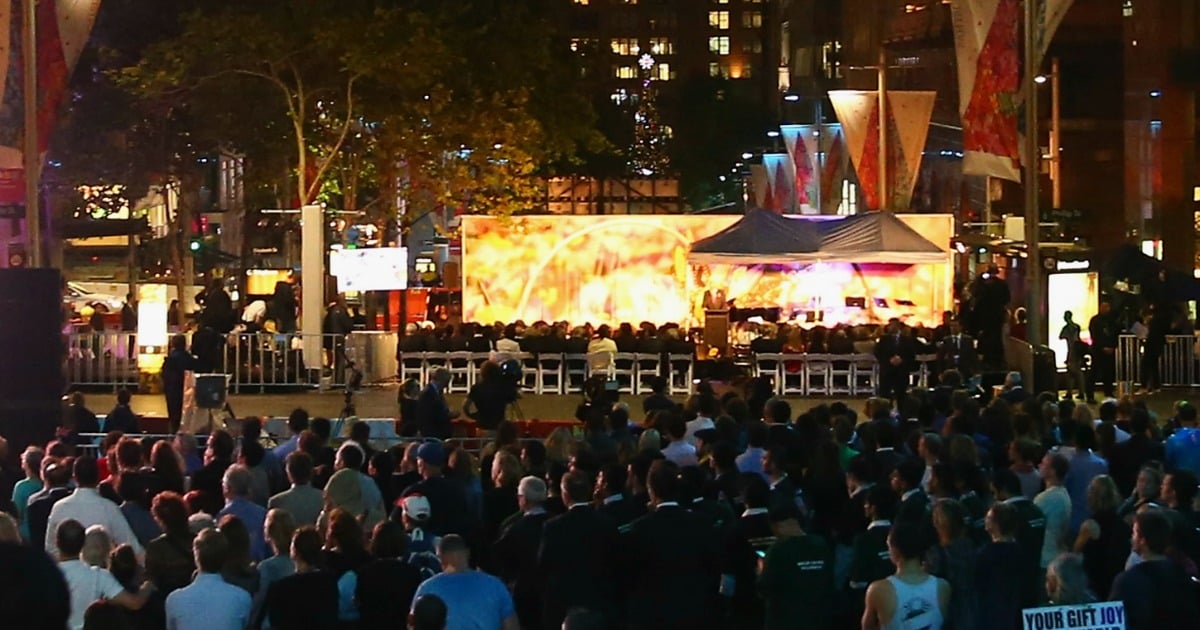 It's been a year since terror reigned on Sydney's streets after an unhinged gunman took hostages at the Lindt Café at Martin Place, sending the city into lockdown.
It's been 52 weeks since Katrina Dawson said goodbye to her husband and three children, unknowingly for the last time.
It's been 365 days since Tori Johnson went missing from the lives of his parents, siblings and partner of 14 years.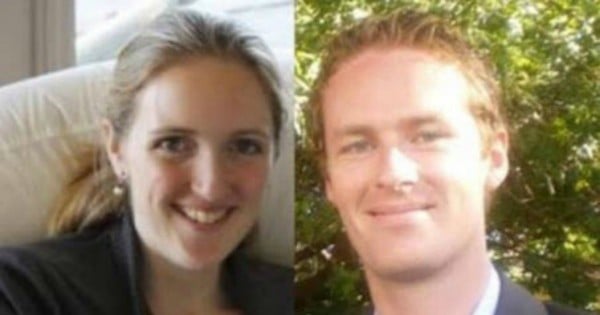 Tonight, crowds have gathered at the scene of the crime to honour the victims with a twilight service.
In an emotional interview on The Project before the memorial, Tori's sister Camille Piazza remembered her "incredibly gentle, generous, kind" brother, who was a manager at the Lindt Café.