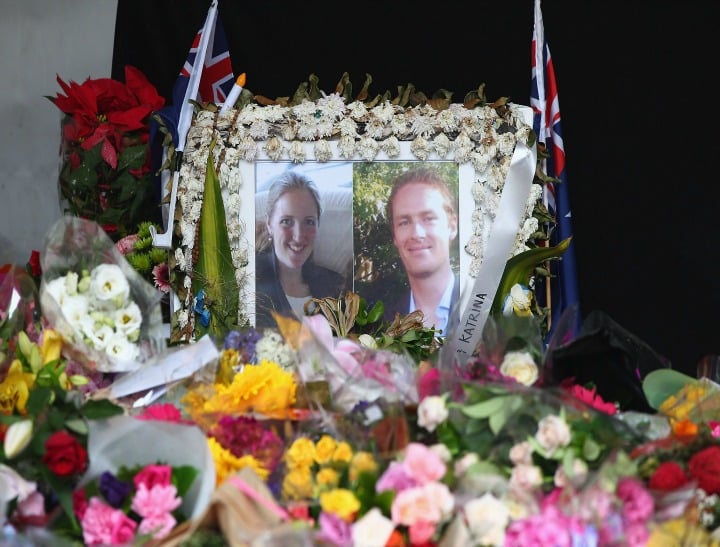 A year ago today a group of people were forged together. Some workmates, some acquaintances, but many of them strangers.
They were brought together on a day that changed Australia forever.
They were bonded by the tragic and terrifying actions of Man Haron Monis.  Together the 17 of them spent 16 hours being held hostage. Two did not survive.
One year on after the deadly Lindt Café siege those who were there on the day are moving on, piecing back together their lives, coming to terms with why and creating a new life marked by the loss of a mother, a partner, forging friendships based on tragedy.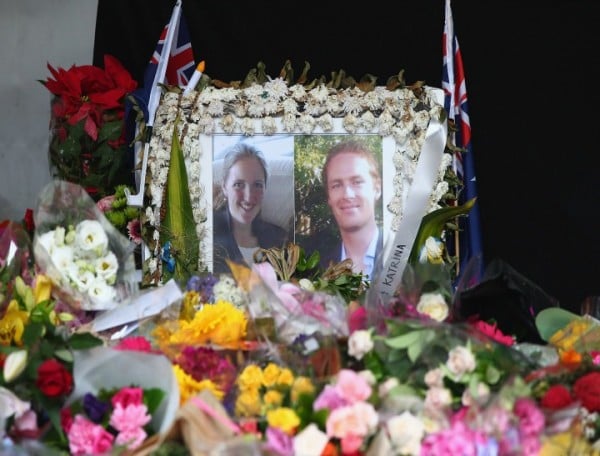 One year ago on December 15 Australia changed, Australia felt terror for the first time.
We know now that the actions of Man Haron Monis whilst declared a terrorist incident was most likely, as stated by siege inquest witness Rodger Shanahan, an associate professor at the Australian National University, the result of "a person with mental health issues acting on his own personal grudges".
But no matter the reasons what it did do was change lives.
Three children lost their mother, Katrina Dawson- the youngest just four-years old at the time.
The life of Thomas Zinn was torn apart when his long term partner of 14-years, cafe manager Tori Johnson was killed.
Today as we remember the events of a year ago, as we mourn their lives we can find hope in two touching tributes by two of the hostages.