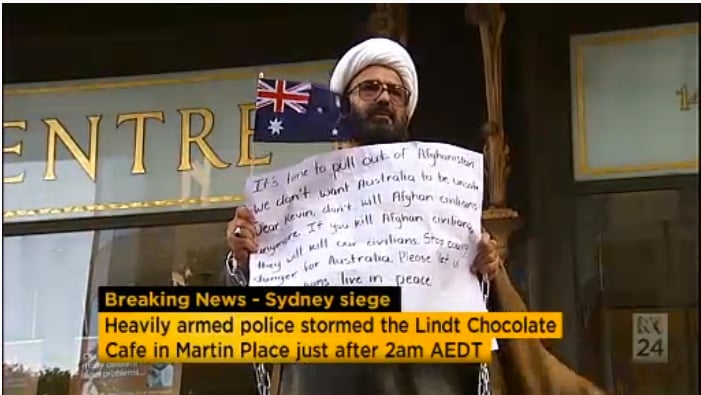 Warning: This post contains images and video that may be distressing to some readers.
This post is being updated live as new details emerge; keep checking back for updates.
Australia has woken to some awful news, as we learn that the siege has ended with the deaths of two of the hostages and and gunman.
Here is what we know so far for sure:
How it ended
Police stormed the Sydney Lindt Café shortly after 2am, when the 17-hour siege finally came to an end. A hail of bullet fire and gun grenades were used to free the hostages in an operation known as "Operation Hammerhead".
Police have confirmed that 17 people were held hostage during the siege, and that three people died throughout the incident: 34-year-old Lindt manager Tori Johnson and 38-year-old barrister Katrina Dawson, as well as the 50-year-old gunman, who has been identified as Man Haron Monis.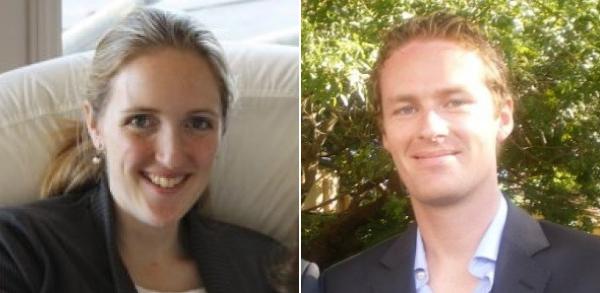 Katrina Dawson (left) and Tori Johnson (right) tragically lost their lives in the siege.

Read more about the hostages, and tributes to the vicims of the siege, here.
Six people were injured during the siege, Deputy Commissioner Catherine Burn said this morning. NSW Police Commissioner Andrew Scipione confirmed in a press conference that a police officer was injured — reportedly shot in the face — but his injuries are not life threatening.
Commissioner Scipione said the perpetrator was a lone gunman.
Read more about the identity of the gunman here.
The hostages were said to have been divided into two groups overnight.