On New Year's Eve a family of five were killed when their seaplane crashed into the Hawkesbury River.
Sadly, this was not the first time tragedy struck the British family.
UK businessman Richard Cousins, 58, his sons, Edward and William Cousins, aged 23 and 25, his fiancee Emma Bowden, 48, and her daughter, Heather Bowden-Page, 11, were all on board when the single-engine 1964 DHC-2 Beaver seaplane plunged into Jerusalem Bay on New Year's Eve.
The entire family perished in the crash. Experienced pilot Gareth Morgan, 44, also died.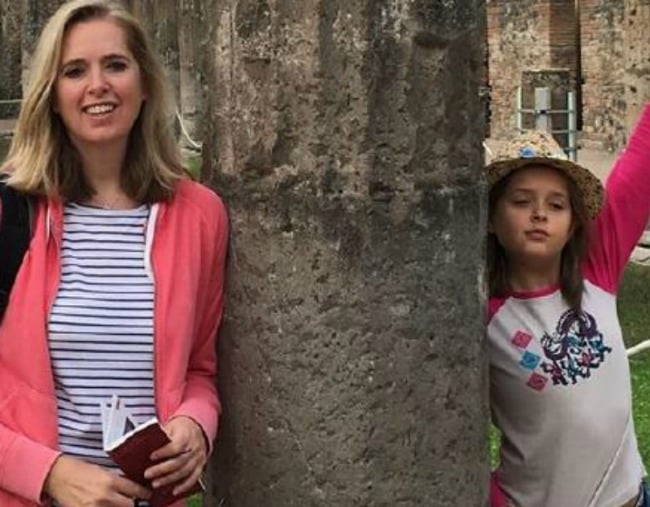 According to The Sun, Cousins lost his first wife, Caroline, to cancer just three years ago.
When Caroline was diagnosed just six weeks before her death, she encouraged her husband to find someone else when she was gone.
After his wife's death, Cousins met Bowden, the art director at OK! magazine. They later moved in together and became engaged.