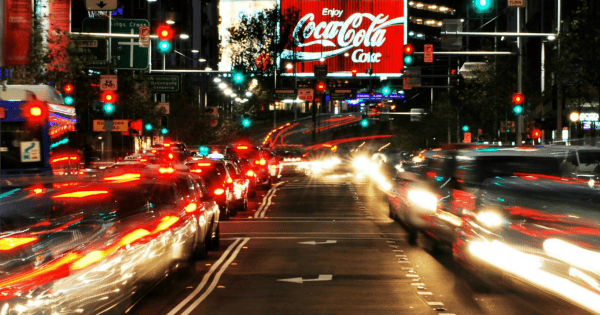 The first time I ever ventured into the city for a night out my mum gave me a parting message.
"Remember," she said sternly. "Nothing good ever happens after 2am."
She was right. If there's one place I want to be at 2am on any given night, it's in bed. Asleep.
If for some ungodly reason I am awake past midnight, I don't want to be spending $10 on a vodka soda or sitting on the loo playing Sudoku in a nightclub toilet as I wait for my friends to be ready to leave.
I want to be home. Watching Law and Order SVU. Or dunking a Scotch Finger in my cup of Tea.
Which is why, as a newly-christened resident of Sydney, the prospect of moving to a town with some of the country's strictest lock out laws – which see patrons barred from entry from 1.30am and last drinks at 3am – never really phased me.
A big night on the booze isn't for everybody (post continues after video):
In fact, truth be told, I'm actually quite a fan. When I once would have crafted an excuse about my need to cut my night short, I now duck outside and find myself unable to reenter the venue and quickly slip into a cab and head home. Last drinks at 3am? What a shame. I guess it's time to call it a night.
Of course, share this view with any seasoned Sydney-sider who enjoys a night on the town and you will be met with a vicious retort. It's people like me who are destroying the sanctity of the city's nightlife, not the drunken revellers who made the lock out laws seem like a good idea in the first place.
Reportedly, once thriving businesses are closing down and people are losing their jobs, if this is true, I can see why some people are pissed off. And as someone who enjoys a glass of vino or a good gin and tonic from time to time, I find it baffling grown adults aren't trusted to purchase booze past 10pm.
Last week, a column published on LinkedIn by entrepreneur Matt Barrie struck a chord with businesses and patrons alike. Barrie – the head of Freelancer.com – lamented "the total and utter destruction of Sydney's nightlife is almost complete".
Then, over the weekend, a Paddington restaurant was questioned over concerns the blackboard advertising its wine list encouraged antisocial behaviour.